Pool: Will Mass. Reform Bill Go All The Way Down To The Wire Next Week?
This article is more than 9 years old.
This is becoming as much a Massachusetts ritual as the annual re-firing of the Shot Heard Round the World. The legislature grapples with the complexities of health care reform so long and so hard that it bumps right up against its midnight, July 31 deadline for the end of its formal session, then passes a bill in the nick of time.
Something of that sort happened in 2008 and 2010, recalls Brian Rosman of Health Care For All. And now here we are in 2012 with a particularly tricky bill aimed at cutting costs. As of this writing, the conference committee has not yet finished resolving the differences between the House and Senate versions — and the formal session closes this coming Tuesday.
CommonHealth reform watchers, let us now open our pool for this round: Just how close do you think the passage of the latest health reform bill is going to get to midnight on Tuesday?
[module align="right" width="half" type="pull-quote"]'I wish it weren't going down to the wire the way it seems to right now.' — Gov. Deval Patrick[/module]
We promise a nice piece of WBUR paraphernalia to the reader whose bet comes closest. Please post your entry in the comments below, and specify whether you mean, say, 10 minutes before midnight or after midnight. (I hear that the 2008 session voting on a health reform measure actually ran a few minutes past midnight — fortunately, the powers of the legislature seem to extend to re-calibrating the space-time continuum.)
Also welcome in your comment: Which aspects of the proposed reform do you think legislators are likeliest to give up for the sake of compromise?
A pool is a frivolous thing, of course, but some are expressing serious concerns about whether there has been enough time for serious debate over this next, cost-cutting phase of health reform. State House News reports that Gov. Deval Patrick is among them:
"I think we're going to get a good bill," Patrick told reporters in front of his office on Tuesday afternoon, continuing, "There are a couple of hard issues. I wish it weren't going down to the wire the way it seems to right now." The health care legislation has been a major focus since early last year of Patrick and legislative leaders, and the diverging House and Senate bills are larger in size than other items that have been before conference committees. "We've been working on health care cost for a long time," Patrick said. He expressed concern that he would have enough time to go back and forth with the Legislature, even if the bill is sent to him before the July 31 end of formal session. "It's important we close out soon and given the late hour of the session that they give me something to sign because there isn't a lot of time for the backing and forthing that sometimes happens," Patrick said
p.s. To clarify: Brian Rosman specifies below that the final, key legislative moment will be when the bill is enacted by the Senate. So yes, that's the timing that our pool is referring to, and my personal bet is 11:30 p.m on July 31. (I know, WBUR contests aren't open to employees, but maybe I could just ask for an extra station mug to bring home?)
This program aired on July 25, 2012. The audio for this program is not available.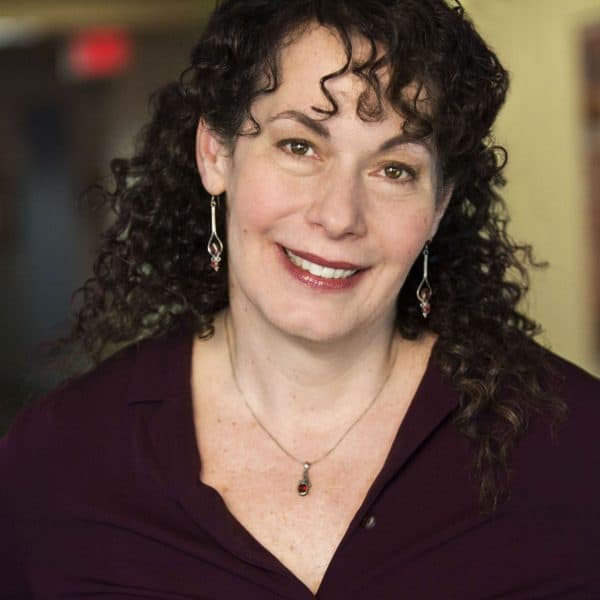 Carey Goldberg Editor, CommonHealth
Carey Goldberg is the editor of WBUR's CommonHealth section.