As Of Today In Mass., You Can Just Say Yes To The HIV Test
This article is more than 9 years old.
As of today in Massachusetts, you can get an HIV test without having to sign a written consent form. That means you can also skip that potentially embarrassing walk down to the lab to hand over your consent paperwork. You can just say yes.
Massachusetts is a leader in HIV care and research, but it is the last — yes, the very last — state to switch from written to verbal consent for HIV tests, said Dr. Paul Sax, clinical director of the Infectious Disease Department at Brigham and Women's Hospital.
In other states that switched to verbal consent, experience has borne out the rationale for making HIV testing easier, he said: More people get tested, so more people know their HIV status, and those who find out they're positive can get treatment and avoid spreading the virus to others.
How will the new Massachusetts law play out in the clinic? Dr. Sax says that typically, a medical staffer recommends an HIV test to a patient — "For example, you could say, 'The CDC recommends everyone in the US get at least one HIV test, so I recommend you get one.'" Then the clinician should ask if the patient has any questions about accuracy or other implications of the test. If the patient says yes to the test, that should be noted in the medical record.
(Speaking of the CDC, how cool is this little tool? They have the public-health equivalent of a storefinder: You type in your zipcode and it gives you the addresses of clinics where you can get tested for HIV and other sexually transmitted diseases in your area. It's here.)
Why is Massachusetts so late on this when we're normally out front on public health? Dr. Sax theorizes that the existing law also included privacy protections that no one wanted to lose. Testing and privacy were "very entangled, and it was very hard to change one without changing the other." All previous privacy protections have in fact been preserved.
This program aired on July 26, 2012. The audio for this program is not available.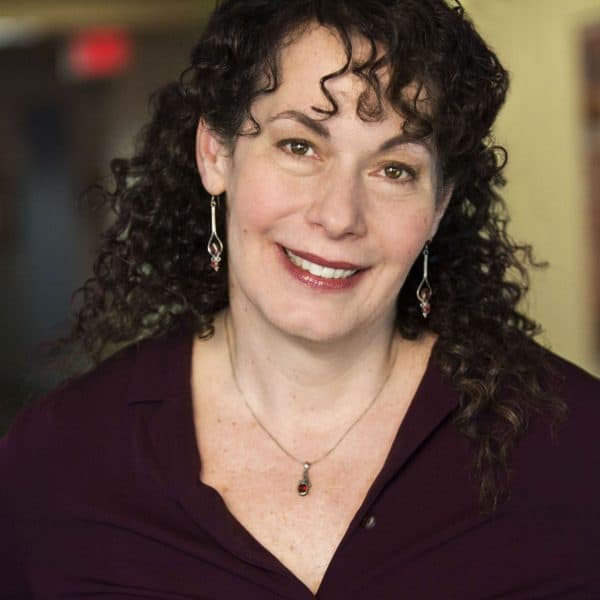 Carey Goldberg Editor, CommonHealth
Carey Goldberg is the editor of WBUR's CommonHealth section.