Security Expert On Alleged Racial Profiling At Logan
04:45
Play
Rep. William Keating is calling for congressional hearings into claims of racial profiling at Logan Airport.
His call comes after a report in The New York Times about more than 30 Transportation Security Administration workers who've complained, in writing, that minorities are unfairly targeted for security screening at Logan.
For more, Morning Edition on Tuesday turned to Peter DiDomenica, who has trained airport and mass transit security screeners. During his 22 years with the Massachusetts State Police, he was assigned to Logan after 9/11 as its director of security policy.
This program aired on August 14, 2012.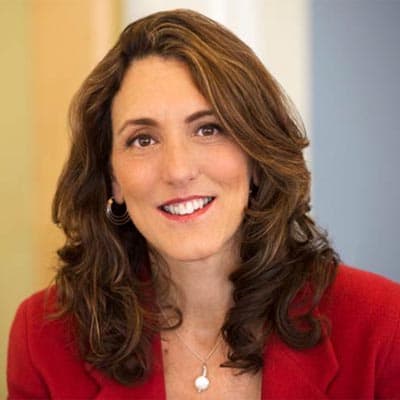 Deborah Becker Host/Reporter
Deborah Becker is a senior correspondent and host at WBUR. Her reporting focuses on mental health, criminal justice and education.