How's Mass. Doing On Children's Mental Health? Um, We Don't Know
This article is more than 8 years old.
The school year is just beginning, but the state has already been slapped with a "Needs Improvement" on a critical aspect of children's mental health care. It got a great big fat F for its efforts — or rather, the lack thereof — to collect data on what's being done in children's care and the outcomes it brings.
Massachusetts leads on many health issues, but gathers so little data on children's mental health care that the Children's Mental Health Campaign coalition found it simply couldn't issue a report card on an array of aspects of children's care as it had planned.
[module align="right" width="half" type="pull-quote"]'While we are measuring outcomes for physical health care, we are not doing so for mental health care.'[/module]
Instead, it is calling attention to the lack of data and its attendant problems. Actually, it issued not so much an F as an Incomplete — something like "No grade is possible when you have turned in no papers and taken no tests."
The full report, is here, including the many sorts of needed data that are missing. They include waiting times to see a child psychiatrist, denials of care, and the per capita spending on children's mental health care. From the press release:
Children with mental disorders are found in every school and in every community. Public and private insurers are expending a billion dollars a year in providing mental health services for Massachusetts children and youth. However, while we are measuring outcomes for physical health care, we are not doing so for mental health care. No one knows whether our children are actually getting the care they need to get better.

The Children's Mental Health Campaign released a new report today, "Measuring Children's Mental Health Care: What Massachusetts Needs to Do to Raise the Grade," and it is a sobering document. When the Campaign began this project, we intended to produce a "report card" that graded the state as a whole, including both its public and private sectors, on key system indicators such as service availability, access, integration of care, and outcomes. However, as we examined the available data, we found a lack of comprehensive, standardized and validated performance measures that would allow for objective comparison over time. We decided that it would be unfair to issue grades based on data of such uneven quality and scope. The only area the Campaign could grade with confidence was the Commonwealth's capacity to evaluate its child mental health services, and in that area, the Commonwealth failed.
This program aired on September 4, 2012. The audio for this program is not available.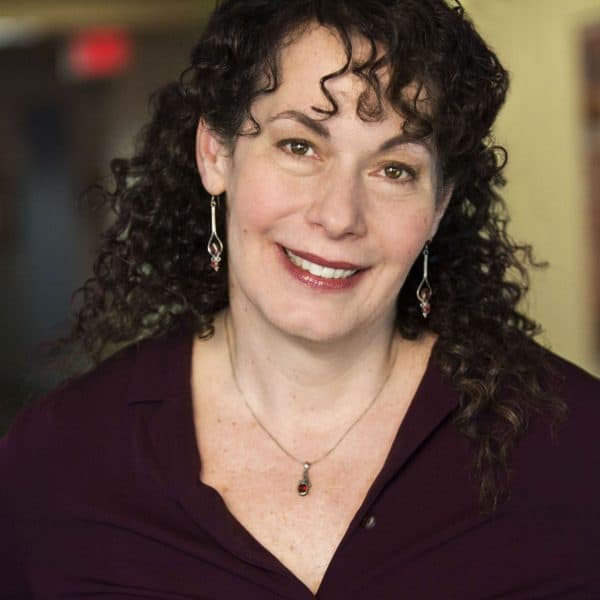 Carey Goldberg Editor, CommonHealth
Carey Goldberg is the editor of WBUR's CommonHealth section.