Video: What's Up With West Nile Virus This Heavy Year?
This article is more than 8 years old.
Drought? Climate change? Mutation? Why is this year turning out to be such a banner year for the dangerous West Nile Virus? The CDC is predicting a possible record year, with 1590 cases already reported nationwide, and Massachusetts has seen at least eight confirmed cases thus far.
Oops, strike that. These numbers are changing fast and we just got in the latest at noon today: 1,993 reported cases of West Nile virus disease in people, including 87 deaths. The state Department of Public Health offers a handy map of mosquito-borne illness here. See a snapshot of today's map below.
Above, Dr. Sharone Green, a West Nile Virus expert at the University of Massachusetts Medical School who is working on a vaccine, discusses the concern about the unusually early spate of cases, and shares the only real prevention at this point: Try not to get bitten by mosquitoes, particularly at dawn and dusk. She says in part:
This year, we seem to have quite a large number of cases of West Nile Virus at a much earlier time in the year than has been seen in previous years. The biggest epidemic year was in 2003, when there were almost 9,000 cases reported; This year we now have 1590 cases, with 65 cases of death, and that is concerning because it is so early in the year that this is actually going to be the biggest epidemic year seen.

It is not clear at the moment why. I suspect that will be a big cause of research for people in the future. However, early on, they're thinking climate change may be the cause. There's been a lot of drought, and what happens in a drought is, you wind up with these small pools of recurring water related to dry-wet-dry-wet, and the [virus-carrying] mosquitoes really like kind of grungy water that's sitting around. And so theres been a lot more virus. The heat is helpng the virus to replicate in birds as well as in the mosquitoes, and then man is what we call a dead-end host: We get it by accident.
The CDC's West Nile Virus information is here, including tips on getting rid of standing water and fixing screens.
This program aired on September 5, 2012. The audio for this program is not available.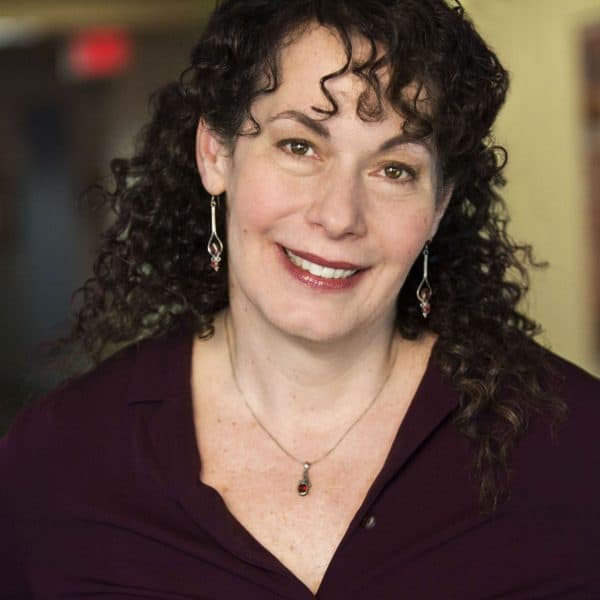 Carey Goldberg Editor, CommonHealth
Carey Goldberg is the editor of WBUR's CommonHealth section.