Klein On Clinton: Medicaid Bit Was Most Important Part Of The Speech
This article is more than 8 years old.
http://www.youtube.com/watch?v=uzDhk3BHi6Q
If you missed Bill Clinton's excellent, entertaining, arithmetic-laden and "muscular" sales pitch for Obama last night, here's the full transcript from The Washington Post.
Also, read Ezra Klein's smart analysis in which he concludes that the most important part of Clinton's speech was the bit about Medicaid:
"...it's arguably the most important and concrete policy difference between the two campaigns. The Medicare changes get more attention on both sides, but Romney and Ryan don't intend to touch Medicare for 10 years, they swear they'll honor the Medicare guarantee, and at least in Ryan's most recent budget, he envisions the exact same long-term spending path as Obama does. By contrast, Romney and Ryan intend to begin cutting Medicaid immediately, and independent analyses suggest that their cuts could throw as many as 30 million people off the program. If you want to see the difference between Obama and Romney's vision for American policy, it's probably the single starkest example.

Which is, no doubt, why Clinton chose to highlight it. Tonight, his role was wonk-in-chief, and he was trying to persuade the public of an old idea: That the best way to understand this election is to simply do the arithmetic. And so, for 48 minutes, that's pretty much what he did. The question now is whether the Romney campaign can persuade voters that there's a mistake in Clinton's math."
This program aired on September 6, 2012. The audio for this program is not available.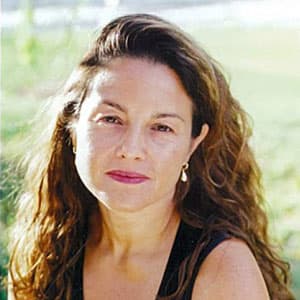 Rachel Zimmerman Health Reporter
Rachel Zimmerman previously reported on health and the intersection of health and business for Bostonomix.