KHN: Biden And Obama Talking Health Care
This article is more than 8 years old.
Kaiser Health News handily excerpts the health care-related comments from last night's speeches by Biden and Obama. Notably, according to transcripts, Biden said:
What they didn't tell you is that the plan they have already put down on paper would immediately cut benefits to more than 30 million seniors already on Medicare. What they didn't tell you is that the plan they are proposing would cause Medicare to go bankrupt by 2016. And what they really didn't tell you is, they — if you want to know — they're not for preserving Medicare — at all. They're for a whole new plan. It's called "vouchercare." Look, folks, that's not courage. That's not even truthful.
And Obama:

And I will never turn Medicare into a voucher. No American should ever have to spend their golden years at the mercy of insurance companies. They should retire with the care and dignity that they have earned. Yes, we will reform and strengthen Medicare for the long haul, but we'll do it by reducing the cost of health care, not by asking seniors to pay thousands of dollars more. And we will keep the promise of Social Security by taking the responsible steps to strengthen it, not by turning it over to Wall Street.
This program aired on September 7, 2012. The audio for this program is not available.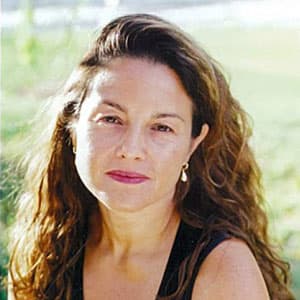 Rachel Zimmerman Health Reporter
Rachel Zimmerman previously reported on health and the intersection of health and business for Bostonomix.