Why To Exercise Today: You Don't Have To Do Much To Reap Benefits
This article is more than 8 years old.
Time Healthland sums up the new research on limited exercise with big benefits this way:
As with so many other things in life, exercise may work best if you follow the Goldilocks rule: exercise neither too little nor too much, if your goal is to shed extra weight, a new study finds.
Here are the details:
By the end of the 13 weeks, the results were both expected and unexpected, the researchers reported. Not surprisingly, the sedentary group saw no changes in their weight. The men in the high-intensity exercise group lost an average of 5 lbs., but while weight loss was expected, the researchers said these men lost about 20% less than they would have anticipated, given how many extra calories they were burning. Even more surprising were the results from the moderate exercise group: these men lost an average of 7 lbs. each, 83% more than what the researchers would have guessed based on calorie expenditure alone.
The New York Times speculates on what might be going on:
And it's not completely clear from the experiment's additional data just why participants in that group were so much more successful at dropping pounds than the other men.

But there are hints, Mr. Rosenkilde says. Food diaries for the group burning 600 calories a day reveal that they subsequently were increasing the size of their meals and snacks, although the additional caloric intake wasn't enough to explain the difference in their results. "They probably were eating more" than they jotted down, Mr. Rosenkilde speculates.

They also were resolutely inactive in the hours outside of exercise, the motion sensors show. When they weren't working out, they were, for the most part, sitting. "I think they were fatigued," Mr. Rosenkilde says.
This program aired on September 20, 2012. The audio for this program is not available.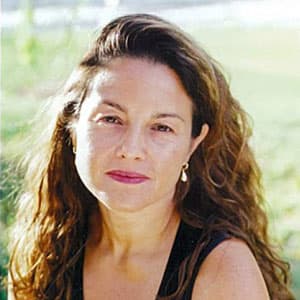 Rachel Zimmerman Health Reporter
Rachel Zimmerman previously reported on health and the intersection of health and business for Bostonomix.