Essay Contest: $1,000 For Best Tales Of Health Care Sticker Shocks
This article is more than 8 years old.
Apple-picking. Leaf-peeping. Turkey-eating. And now we have yet another autumn tradition: The annual "Costs of Care" essay contest, seeking "the best stories from patients, doctors, and nurses illustrating the importance of cost-awareness in healthcare." The contest's site is here, and it explains:
Do you have a story about a medical bill that was higher than you expected it to be? Or a time when you wanted to know how much a medical test or treatment might cost? How about a time you figured out a way to deliver or receive high-value care?
If your response is "Oh, honey, do I have a story?!" then send it on in to contest@costsofcare.org by November 15.
It will be judged by an exceedingly distinguished panel: Pauline Chen and Ezekiel Emanuel, both frequent writers on medicine in The New York Times; Donna Shalala, former U.S. Health and Human Services secretary, and Jeffrey Drazen editor-in-chief of the New England Journal of Medicine.
This is the contest's third year — Check out the winners from last year and the year before — and I have the sinking feeling there will continue to be a great many stories to feed it for years to come. The contest is run by Costs of Care, a Boston-based non-profit, and I asked the group's founder, Dr. Neel Shah, for some highlights from this year's crop so far. He replied:
A medical student from Georgia wrote about her own experience as a patient who went to her doctor with a small lump under her jaw, and the challenges that patients and physicians face in considering unnecessary tests. The lump had all the signs of being benign that she learned about in school but she wasn't a doctor yet and wanted reassurance. One physician agreed it was probably nothing but suggested a very expensive CT scan "just in case". Another physician did an exam and expressed great confidence that there was absolutely no need for most testing. What is a patient to do?

A nurse in Montana wrote poignantly about her patient who was a self-employed beautician married to a local small scale farmer. She was uninsured, "too young for Medicare, not poor enough for Medicaid", and amassed $150,000 in debt from her outpatient treatments. She was about to forego her treatments altogether when she won a $200,000 lottery, paid off her medical bills, and achieved a complete cure.

A patient from Virginia writes about experiencing a miscarriage just after being dropped from her mother's insurance plan and receiving a $10,000 emergency room bill that she is still struggling to pay off. She writes about how only a few weeks earlier her insurance company would have been charged much less for the same service, and how unfair it is that individuals have to pay higher prices simply because they are not positioned to negotiate lower rates.
Think you can top those? Send in your tale — contest@costsofcare.org — and if you win, at least you can maybe offset your medical bills a bit?
This program aired on September 24, 2012. The audio for this program is not available.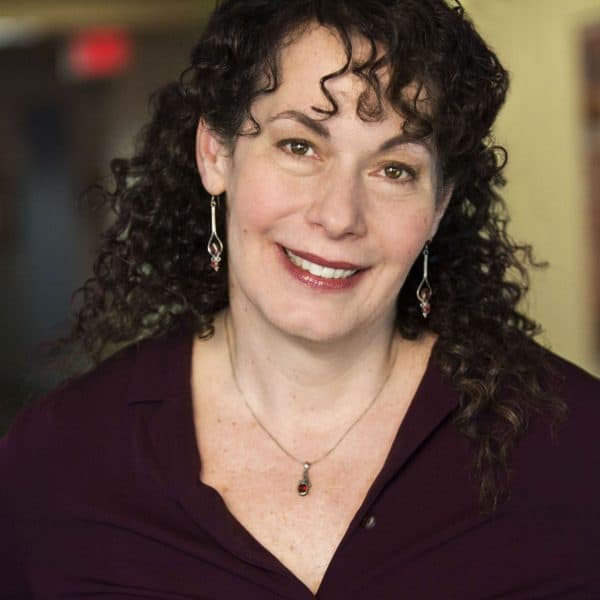 Carey Goldberg Editor, CommonHealth
Carey Goldberg is the editor of WBUR's CommonHealth section.