Reader Connects Health Rationing Argument To 'Death With Dignity'
This article is more than 8 years old.
Opinion writer Steven Rattner went on:
Well, maybe not death panels, exactly, but unless we start allocating health care resources more prudently — rationing, by its proper name — the exploding cost of Medicare will swamp the federal budget.

But in the pantheon of toxic issues — the famous "third rails" of American politics — none stands taller than overtly acknowledging that elderly Americans are not entitled to every conceivable medical procedure or pharmaceutical.

Today, one reader responds by connecting dots between rationing and physician-assisted suicide (which is on the upcoming Massachusetts ballot and was discussed today on WBUR's Morning Edition.) Readers, thoughts?
To the Editor:

Steven Rattner wants to reduce medical costs by not offering "every treatment, regardless of expenses or efficacy" in the last year of life. That's reasonable — if and when we give the elderly (I am one of them) the right to choose their own gentle death, something that many religions would obstruct.

But even before we get to that, let's consider the 76 million baby boomers who are or will be retiring and will drain Medicare. Would they be willing to join me in choosing death with dignity? Or would they prefer heart transplants at 85?

JO PROCTER
Baltimore, Sept. 17, 2012
This program aired on September 24, 2012. The audio for this program is not available.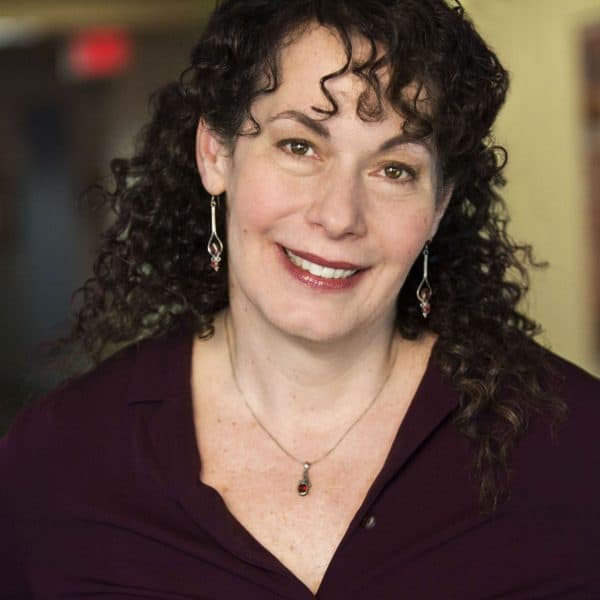 Carey Goldberg Editor, CommonHealth
Carey Goldberg is the editor of WBUR's CommonHealth section.