Occupy Boston Marks 1-Year Anniversary
04:43
Play
This article is more than 8 years old.
One year ago Sunday, a movement that swept the nation took hold in Boston. On Sept. 30, 2011, Occupy Boston launched what turned into a 72-day occupation of Dewey Square.
Protesters pitched tents and signs and marched through the streets of the financial district.
Their target: the so-called one percent, or the "haves."
To mark Occupy Boston's anniversary, members are marching from Boston Common to Dewey Square and holding a rally at the Federal Reserve building.
Eden Gardner, who is with Occupy Boston, joined WBUR Weekend Edition host Sharon Brody to discuss the movement and its place in the political conversation over the past year.
This program aired on September 30, 2012.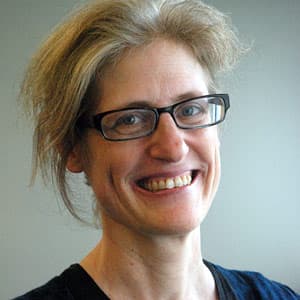 Sharon Brody News Anchor
Sharon Brody is the voice of WBUR's weekend mornings. On Saturdays and Sundays, she anchors the news for Weekend Edition and other popular programs.