Study: Depression Tops List Of Risk Factors Linked To Higher Health Costs
This article is more than 8 years old.
According to the new study, "depression leads a list of 10 risk factors linked to more than one-fifth of employer and employee health spending." Researchers, including Ron Goetzel, a research professor and the director of Emory University's Institute for Health and Productivity Studies, and vice president of consulting and applied research for Truven Health Analytics, matched health spending for 92,000 employees at seven organizations over three years with a list of ten common risk factors.
Here's what they found, according to the news release:
They discovered that 22.4 percent of the $366 million spent annually by the seven employers and their employees was attributed to the ten risk factors, all of which could be addressed by a combination of the appropriate health care and behavioral interventions.

High risk for depression led the list. The additional annual medical expenditure for an employee with depression was $2,185 higher --or 48 percent more — than for a worker without depression.

High blood glucose ($1,653 more), high blood pressure ($1,378 more), and obesity ($1,090 more) were also strongly related to increased health care costs. Workers who were physically inactive ($606 more), used tobacco ($587 more), or had high stress ($343 more) also incurred higher costs for themselves and their employers than workers who did not.
This program aired on November 6, 2012. The audio for this program is not available.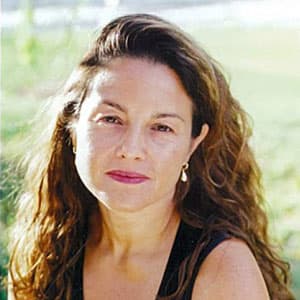 Rachel Zimmerman Health Reporter
Rachel Zimmerman previously reported on health and the intersection of health and business for Bostonomix.