Advice To The President On Controlling Health Care Costs
This article is more than 8 years old.
The advice, from David Seltz, James Roosevelt Jr., Regina Herzlinger and Stephen D'Amato, is based in part on Massachusetts' landmark cost-containment law which was approved in August and took effect earlier this month. Here's a taste:
Seltz, a special adviser on health care cost containment to Gov. Deval Patrick writes: "Health care costs have grown so much that the next president could effectively solve much of our federal deficit crisis by getting health care costs under control." Do do that, he says, model a national cost-control plan based on Massachusetts' new law.
Roosevelt, president and CEO of Tufts Health Plan writes that "The Affordable Care Act does not go far enough on cost containment." He says a using a combination of "global payments that reward providers for keeping patients healthy" and "extensive prevention and wellness provisions" costs can and will decline.
Hertzlinger, professor of business administration at the Harvard Business School, believes transparency is key.
"Right now, you can get more and better information about the quality and price of a container of yogurt than you can about the quality of a surgeon's work compared to his or her peers — or the price of a medical test or procedure. Transparency in health care leads to better outcomes at lower costs. When consumers have access to reliable information about price and quality, their choices lead to lower prices and better quality. We see this for example with Lasik eye surgery. Because it's optional, consumers are spending their own money. Because they're spending their own money, they care about quality and price. As a result, in recent years the quality of Lasik has improved, while the cost has decreased by about 30 percent."
And D'Amato, a health care advisor to the Massachusetts inspector general asks: "Why settle for containment? The president should aim higher –- he should try to achieve cost reduction....investing in wellness and prevention programs is the key to unlocking the door to health care savings. It's much cheaper to pay for smoking cessation programs than it is to treat lung cancer and other smoking-related illnesses. Effective weight loss programs and nutrition education initiatives cost far less than treating diabetes. Subsidized exercise programs can generate significant savings in cardiac care."
This program aired on November 8, 2012. The audio for this program is not available.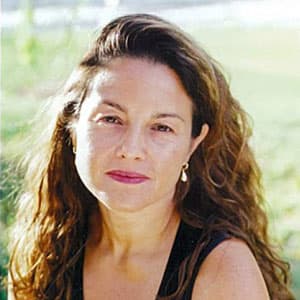 Rachel Zimmerman Health Reporter
Rachel Zimmerman previously reported on health and the intersection of health and business for Bostonomix.