Daily Rounds: Meningitis Probes Deepen; Mental Checkups; Health Insider Trading; Mayor Menino's Woes
This article is more than 8 years old.
State was lax on Framingham drugmaker (The Boston Globe) - "State pharmacy regulators on at least two occasions in the past decade displayed indifference in their oversight of a troubled Framingham specialty pharmacy that has now been blamed for a national fungal meningitis outbreak, ­according to documents ­obtained by the Globe Tuesday...The revelations come as lawmakers convene hearings Wednesday in Washington and on Beacon Hill to investigate the causes of the meningitis outbreak and whether it could have been prevented. Cadden has been subpoenaed to testify before the US House Committee on Energy and Commerce, Oversight and Investigations Subcommittee."
A regular checkup is good for the mind as well as the body (The New York Times) - "Everyone  is familiar with the concept of a periodic medical checkup — some sort of scheduled doctor's visit to check your blood pressure, weight and other physical benchmarks. The notion of a regular mental healthcheckup is less established, perhaps because of the historical stigma about mental illness. But taking periodic stock of your emotional well-being can help identify warning signs of common ailments like depression or anxiety. Such illnesses are highly treatable, especially when they are identified in their early stages, before they get so severe that they precipitate some sort of personal — and perhaps financial — crisis."
Insider mulls suicide as health care tipping wave grows (Bloomberg News) - "The markets are awash in insider trading, and the health-care industry has been particularly hard-hit. Health-care businesses offer illegal traders more opportunities to profit than the finance and technology sectors that have traditionally been prime victims of insiders who leaked confidential data about earnings or deals. Health companies can live or die on the results of drug trials, which stretch for years before regulators make decisions that can trigger hundreds of millions of dollars in profits or losses. And the industry has undergone significant consolidation, leading to several multibillion-dollar mergers."
Mayor's health woes trigger speculation on his political future (The Boston Herald) - "Mayor Thomas M. Menino's extended hospitalization — the latest in a long line of health woes to hobble the city's longest-serving mayor — has his doctors searching for answers while City Hall swirls with speculation about the Hyde Park legend's political future. "Anytime anyone in politics is in the hospital, you'll always have that speculation," said Democratic strategist Michael Goldman. "Politics is about opportunity. And the only people talking about him not being a candidate are those who want to be a candidate." The mayor, who would be running for an unprecedented sixth term next year, hasn't made his plans public. Yesterday, as doctors offered vague explanations about his three-week hospitalization, a Menino aide urged political sharks circling the waters not to count out the beloved politician."
This program aired on November 14, 2012. The audio for this program is not available.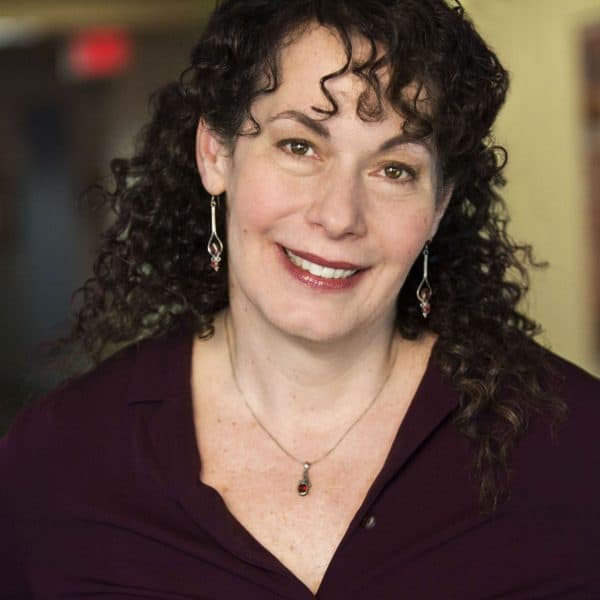 Carey Goldberg Editor, CommonHealth
Carey Goldberg is the editor of WBUR's CommonHealth section.