NFL Commissioner Says Sport Will Evolve, Get Safer
03:03
Play
This article is more than 8 years old.
NFL commissioner Roger Goodell says football is becoming more health and safety conscious. But, in a speech at Harvard's School of Public Health Thursday, Goodell said change will take time.
Goodell didn't break new ground in his address, which he titled "Leadership on the Road to a Safer Game." Instead, he began by mentioning what some scholars say was the first-ever college football game between Harvard and McGill University in 1873. Since then, Goodell claimed, the game has been getting "safer and safer."
"We now see fewer dangerous hits to the head and noticeable changes in the way the game is being played," he said.
Goodell did not mention that the NFL is currently being sued by more than 3,000 of its former players who say they're suffering from, or fear they will soon suffer from, the lifelong brain damage associated with multiple concussions. Instead, he reminded the crowd there are risks and rewards to all physical activity.
"Concussions are hardly an issue limited to football or the NFL," Goodell said. "Concussions affect more than 30 million athletes in the United States and more than 350 million athletes around the world."
Goodell stood up to questioning from Harvard's students and faculty, many of whom seemed to wonder whether the NFL had a "long-standing and evolving commitment to making professional football safer," as the event's press released had claimed. They challenged the commissioner on everything from his plan to add two more games to the league's regular season schedule, to broadcasters who still sometimes laugh off injuries. To that point, they found an ally in Goodell.
"I agree with you, that too often you'll see people say, 'That's football, that's the way it's supposed to be played.' I don't accept that," Goodell said. "I don't believe it is winning at all costs. I think you need to win the right way."
The audience included the co-directors of Boston University's Center for the Study of Traumatic Encephalopathy. It receives some of the millions of dollars the NFL now donates to concussion research. Other experts included Dr. Bill Meehan, director of the Sports Concussion Clinic at Boston Children's Hospital. He was happy to get some help in his quest against concussions.
"I though it was interesting. I thought the turnout was tremendous and I thought that engaging researchers at the Harvard School of Public Health is great way to go about getting answers," Meehan said. "And of course, the medical community has been engaged for a while, but the public health community can add a whole angle that hasn't been added before, so I think that was great."
Goodell promised the crowd the league would not waver from the goals of further reducing concussions at all levels of football and making sure that all injured athletes receive treatment right away. The speech had already been scheduled before seven NFL players, three of them starting quarterbacks, were concussed during last week's games.
Related Coverage:
This program aired on November 16, 2012.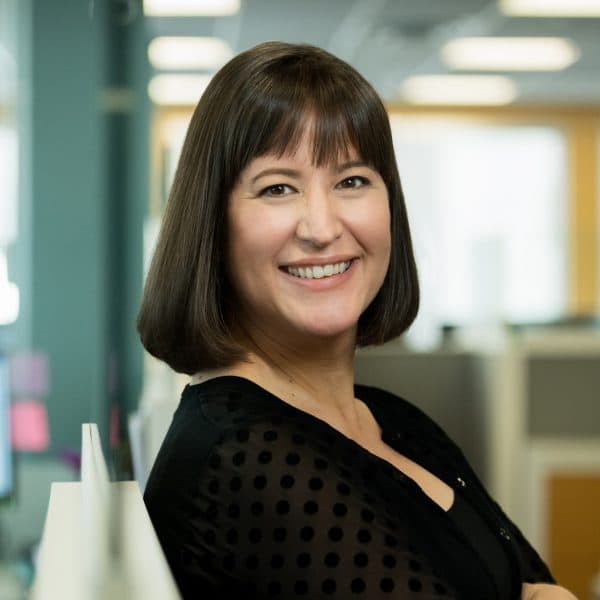 Karen Given Executive Producer/Interim Host, Only A Game
Karen is the executive producer for WBUR's Only A Game.