Daily Rounds: Risky Asthma Drug; Obamacare Unknowns; Boys' Body Image; 911 Lags For Los Angeles Rich
This article is more than 8 years old.
Advair boomed amid health risks (Milwaukee Journal Sentinel) - "Millions of people with asthma, including many children, have gone on the drug and Advair sales have exceeded $4 billion every year since 2007. Yet medical studies, independent doctors and court records indicate the drug can be dangerous, especially to children, and has been massively overused and often inappropriately prescribed. Advair and other drugs that contain long-acting beta-agonists have been linked to 1,900 asthma deaths from 2004 through 2011, according to an estimate by AdverseEvents Inc., a private firm that analyzes incidents reported to the U.S. Food and Drug Administration. The incident reporting system is voluntary, so the estimate likely is low. In a different analysis in 2008, an FDA researcher estimated the drugs contributed to 14,000 asthma deaths from 1994 through 2007. Advair, approved in 2000, is by far the biggest seller."
Physician pay a major unknown despite health reform certainty (amednews.com) - "Physicians and other health care professionals will be entering a new world "where many more of the people they see will have some kind of insurance coverage. That's the good news," said Joel Ario, former director of the Dept. of Health and Human Services Office of Insurance Exchanges, currently a managing director at Manatt Health Solutions. The bad news is some disruptions may occur as the health care market transitions to these new coverage options, and it's unclear how all of the changes are going to affect payments, he said. Within a week of the election came the first new wrinkle in ACA implementation. With the possibility of ACA repeal out of the way, many health care observers assumed that HHS would move quickly in issuing guidance and regulations that effectively had been on hold before the election. But because some states were in a holding pattern on preparing for the health insurance exchanges that will handle much of the ACA's new coverage in 2014, HHS decided to give states more time on at least one area of implementation."
Muscular body image lures boys into gym, and obsession (The New York Times) - "Pediatricians are starting to sound alarm bells about boys who take unhealthy measures to try to achieve Charles Atlas bodies that only genetics can truly confer. Whether it is long hours in the gym, allowances blown on expensive supplements or even risky experiments with illegal steroids, the price American boys are willing to pay for the perfect body appears to be on the rise. In a study to be published on Monday in the journal Pediatrics, more than 40 percent of boys in middle school and high school said they regularly exercised with the goal of increasing muscle mass. Thirty-eight percent said they used protein supplements, and nearly 6 percent said they had experimented with steroids. Over all, 90 percent of the 2,800 boys in the survey — who lived in the Minneapolis-St. Paul area, but typify what doctors say is a national phenomenon — said they exercised at least occasionally to add muscle."
Medical response time lags in many pricey L.A. neighborhoods (The Los Angeles Times) - "Waits for 911 medical aid vary dramatically across Los Angeles and many of the city's most exclusive neighborhoods have the longest response times, according to a Times investigation. Under national standards adopted by the Los Angeles Fire Department, rescuers are supposed to arrive within six minutes to almost all medical emergencies. But the Times analysis found that in affluent hillside communities stretching from Griffith Park to Pacific Palisades, firefighters failed to hit that mark nearly 85% of the time. In contrast, rescuers beat the six-minute standard in most of their responses in the more densely populated neighborhoods in and around downtown, where 911 calls are more frequent and the department deploys more resources."
This program aired on November 19, 2012. The audio for this program is not available.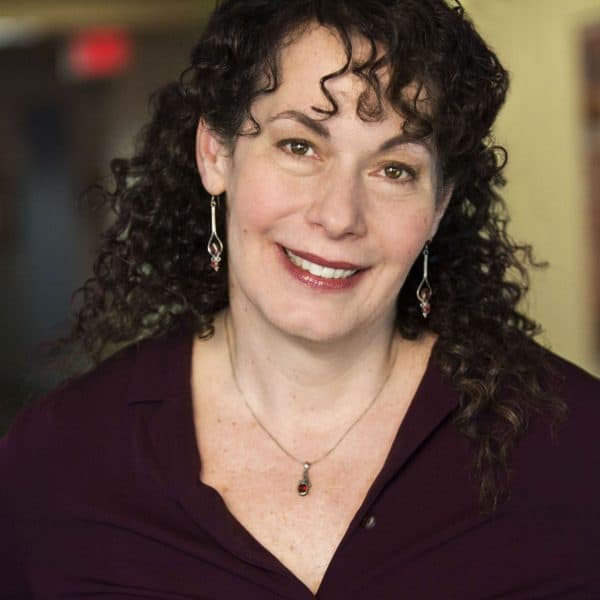 Carey Goldberg Editor, CommonHealth
Carey Goldberg is the editor of WBUR's CommonHealth section.