Wonk Alert: New Boston-Launched Journal On Health Care Changes
This article is more than 8 years old.
We have stand-alone institutes and foundations; we have university departments; we have hospital and health-insurance strategists; we have state employees ever more familiar with putting health reform into practice. And we have lots of Doctors Who Think. (No offense; that's just a play on the old blog Mothers Who Think.)
So it makes copious sense that, as Chelsea Conaboy reports in the Globe's White Coat Notes, two policy-oriented Boston doctors are launching a new journal focused on changes in health care "delivery." She writes:
A pair of Boston physicians with experience working on national health policy are launching a new journal focused on changes in the health care system, including new payment methods. Drs. Sachin H. Jain and Amol Navathe expect the first issue of Health Care: The Journal of Delivery Science and Innovation to be published next summer.

Jain and Navathe began planning the journal, which will be published by Elsevier, while in D.C. together last year.
And:
"We were struck by the fact that there were sort of gaps in the research that's being produced," Jain said. "There's so much change in the world in health care right now, but there aren't a lot of venues to publish about that change."

Another gap they noticed was between researchers and policymakers, he said. The journal's leaders plan to coach researchers about how to get their work into policymakers hands and will host forums to that end.

Jain said the journal will emphasize case studies as a means of exploring how people are changing the way health care works. And the group is looking for research from relative newcomers to publishing, including people who might lack the background or academic connections to get their work into top journals.

The Elsevier press release is here.
This program aired on November 21, 2012. The audio for this program is not available.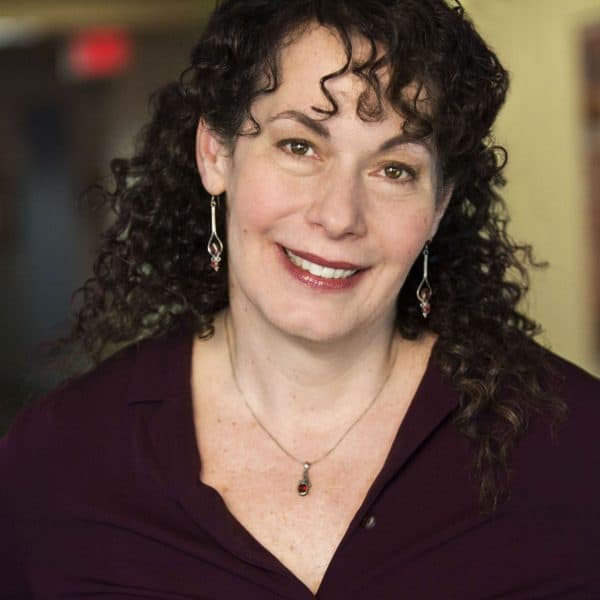 Carey Goldberg Editor, CommonHealth
Carey Goldberg is the editor of WBUR's CommonHealth section.