Celtics' Rondo Streaking Toward NBA Assists Record
02:24
Play
This article is more than 8 years old.
With a lot of new faces on the roster and a 6-5 record, the Celtics are still striving for consistency. But win or lose, Rajon Rondo has been doing what he does best: passing the ball to his teammates so they can score. He's been so steady, he's closing in on an NBA record.
The Celtics' starting point guard has had at least 10 assists in 34 consecutive regular-season games, a streak that dates back to March.
Rondo didn't speak with the press after practice on Tuesday in Waltham as the team prepared to host San Antonio on Wednesday. Celtics head coach Doc Rivers did discuss the streak, but had to ask sports reporters to explain the details.
"I don't even know what it is, honestly, I swear to gosh. I have no idea what he's chasing. I just hear he's got a streak going," Rivers said, laughing. "Who is he chasing?"
To answer the coach's question, there are only two players with longer streaks and both of them are in the Basketball Hall of Fame. NBA career assists leader John Stockton finished a 37-game run with Utah in 1990 and Los Angeles Lakers guard Magic Johnson holds the all-time mark with 46 straight games.
And despite his claims of ignorance about Rondo's potential record, Rivers knew enough to put him back on the court late in a blowout loss against Detroit Sunday. Celtics forward Jared Sullinger scored twice to give Rondo assists number nine and 10. The rookie is impressed with Rondo's passing prowess.
"It's pretty amazing," Sullinger said. "A lot of time you have open shots and you don't even know it until you watch film and you see there's nobody around you just because of the attention he draws to himself."
As for Rivers, he says chasing a record is fun to talk about, but it's far from his top concern.
"I guess as an individual it would be great to have, but I want the Celtics to win," he said.
And Wednesday night that will be a challenge as the Celtics welcome the Spurs, a team that's consistently one of the best in the NBA.
Doug Tribou is a reporter for WBUR's Only A Game.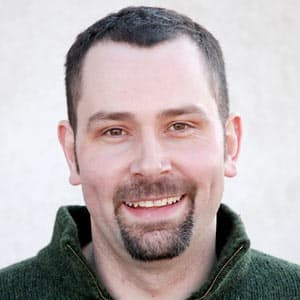 Doug Tribou Reporter/Producer
Doug Tribou was formerly a reporter and producer at WBUR and for WBUR's Only A Game.