Daily Rounds: Tobacco Lies; $332M Lab Scandal; Doctor Shortage; Grapefruit Danger
This article is more than 8 years old.
Tobacco companies are told to correct lies about smoking (AP in NYT) — "A federal judge on Tuesday ordered tobacco companies to publish corrective statements that say they had lied about the dangers of smoking and that disclose smoking's health effects, including the death on average of 1,200 people a day. The judge, Gladys Kessler of United States District Court for the District of Columbia, previously said she wanted the industry to pay for corrective statements in various types of advertisements. But Tuesday's ruling is the first time she laid out what the statements will say. Each corrective ad is to be prefaced by a statement that a federal court has concluded that the defendant tobacco companies "deliberately deceived the American public about the health effects of smoking."
Cost soars in Mass. drug lab scandal (The Boston Globe) - "The state's public defender agency estimates it could need up to $332 million to represent thousands of people who faced criminal penalties or civil sanctions based on evidence potentially tainted at the now-closed state drug laboratory in ­Jamaica Plain.The Committee for Public Counsel Services developed the budget projection as it seeks money from the Patrick administration to deal with the fallout from the drug lab scandal linked to chemist Annie Dookhan, who allegedly told State Police she falsified ­results."
Will there be enough doctors to care for newly insured Americans? (Houston Bizblog) - "An estimated 50 million uninsured Americans soon will be eligible for health insurance coverage — most through Medicaid expansion or state health insurance exchanges — but a recent study to be published in the American Journal of Medical Quality finds there may not be enough doctors willing to care for them. Researchers from Mongan Institute for Health Policy at Massachusetts General Hospital found a significant percentage of the primary care physicians who are most likely to care for those soon-to-be insured under the Affordable Care Act may not be accepting new patients. About 28 percent of so-called safety-net physicians — doctors who see a significant number of Medicaid or uninsured patients — are not accepting new patients, according to the study."
More drugs cited as a risky mix with grapefruit (NPR-Shots) - "Grapefruit sprinkled with a little sugar has just the right amount of kick for a morning meal. But when the bitter fruit is mixed with medication, things can get a bit tricky. Compounds in grapefruit can dramatically change how some popular drugs work in the body. And the number of drugs that can have severe side effects when combined with grapefruit has more than doubled in the last four years, says a study published Monday in the Canadian Medical Association Journal. Consuming grapefruit while taking certain drugs can produce an overdose effect. "Taking one tablet with a glass of grapefruit juice is like taking five tablets with water," says David Bailey, a pharmacologist at the Lawson Health Research Institute in London, Ontario."
This program aired on November 28, 2012. The audio for this program is not available.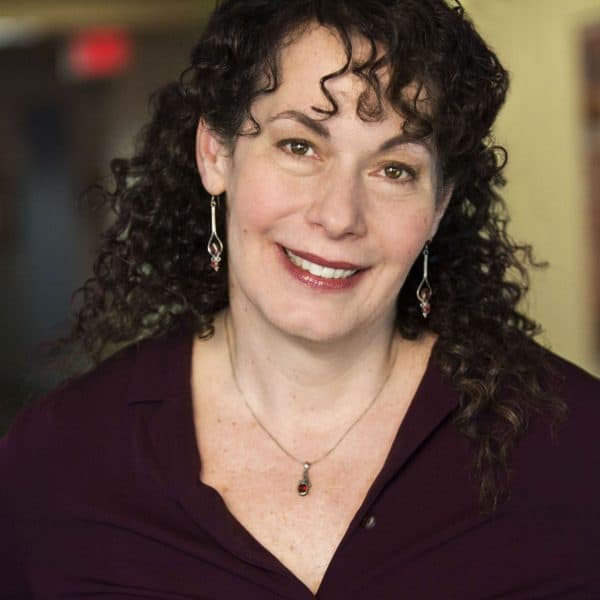 Carey Goldberg Editor, CommonHealth
Carey Goldberg is the editor of WBUR's CommonHealth section.