Steroid Debacle Prompts Hospital Pharmacies To Ramp Up In-House Compounding
This article is more than 8 years old.
It would be going a little far to call this a silver lining of the national outbreak of meningitis from tainted steroids that has now killed 36 people and sickened over 500. But it is perhaps heartening that the drug shortage that has arisen because the steroids' makers closed down may lead to some long-term improvements in how hospital pharmacies operate.
In case you missed it, WBUR ran an extremely excellent story by reporter Fred Bever this morning that featured the scene at Massachusetts General Hospital's central pharmacy:
Patients at Massachusetts General Hospital take some 400,000 doses of medication every month — 4.8 million a year. And until two months ago, close to a million of them were compounded by third-party vendors, such as NECC and, even more, Ameridose. Now, most of that work has been brought in house to MGH's central pharmacy.
That means a far heavier in-house workload:
"We've increased our hours. We have three hoods that are full on all three shifts, that we didn't have before," [lead technician Meghan] Federico said. "We were Monday through Friday 7:30 to 4:00 operation, and now we're 24/7."
Check out the full story on WBUR.org here. It concludes that Partners Healthcare, the state's biggest health care provider, "is mulling the idea of creating its own compounding pharmacy that would serve all the hospitals in its system."
You want something done right, do it yourself...
This program aired on November 28, 2012. The audio for this program is not available.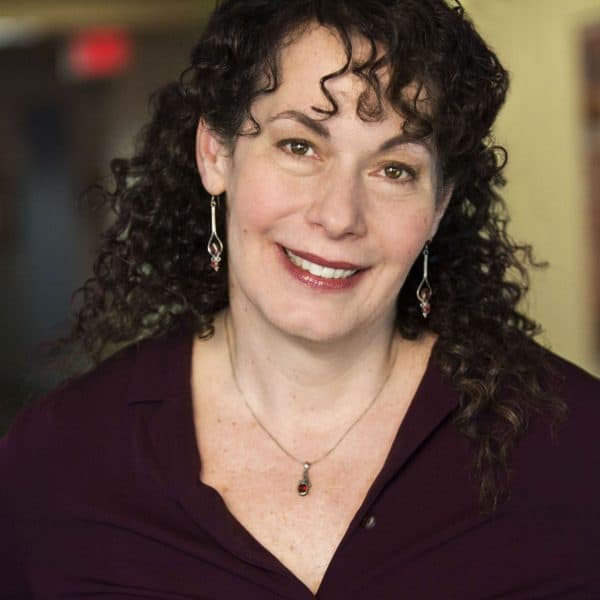 Carey Goldberg Editor, CommonHealth
Carey Goldberg is the editor of WBUR's CommonHealth section.