Psychiatry Bible Rewrite: Latest News On Autism, Tantrums And More
This article is more than 8 years old.
It's a thick tome chock-a-block with the infinite range of permutations the human mind can adopt, and surely impossible to sum up in a few brief headlines.
But news continues to emerge from an American Psychiatric Association meeting held this weekend to vote on impending changes to the fifth edition of what everyone calls psychiatry's bible, the Diagnostic and Statistical Manual of Mental Disorders — the DSM for short. Science magazine's ScienceInsider sums up here the controversial nature of the whole endeavor, and the weekend vote on changes to the manual:
...Many of the diagnostic proposals have elicited a strong reaction. A proposal to combine several autism-related disorders into a single diagnosis raised concerns among some critics that it would radically alter who gets diagnosed with those disorders and angered advocates for Asperger syndrome, a milder form of autism that would be eliminated in the new scheme. A new childhood condition called disruptive mood dysregulation disorder, characterized by irritability and violent outbursts, was intended to stem the perceived overdiagnosis of childhood bipolar disorder, but critics have argued that the diagnosis lacks scientific validity. Yet another controversial proposal, to remove language that excludes people who've recently experienced the loss of a loved one from being diagnosed with major depression, elicited complaints that it would lead to the medicalization of normal grief. These changes will stand, APA said in a press release.

That full American Psychiatric Association press release is here, and the AP report on the vote is here.
This program aired on December 3, 2012. The audio for this program is not available.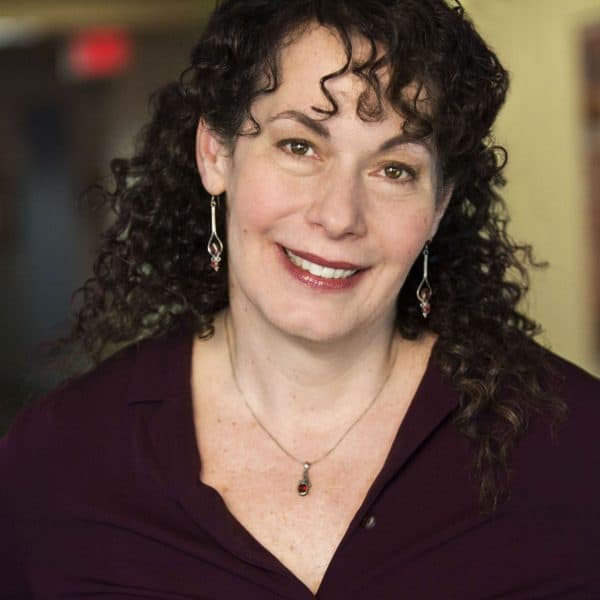 Carey Goldberg Editor, CommonHealth
Carey Goldberg is the editor of WBUR's CommonHealth section.