Health Affairs: Many Don't Know They Can Get Preventive Care Free
This article is more than 8 years old.
Here's my suggestion for holiday lights over the White House: Big neon letters that read: "You can now get lots of preventive care with no out-of-pocket costs!"
Under the federal health reform known as Obamacare, preventive care like check-ups and vaccines must now be largely free, and insurance companies may not charge co-pays for much of it. (Actually, it's more nuanced than that, as my far more knowledgeable readers Amy Lischko and Dennis Byron explain below, and I altered my neon message above in response.)
In any case, a great many people do not know which preventive care is now free to them; a poll last year found that more than 40% of Americans did not know that Obamacare bans "cost-sharing" for preventive care. And the trouble is, if you don't know preventive care will cost you nothing out of pocket, you may not get it, and thus fail to reap the benefits of staving off illness before it hits.
A new study just out in the journal Health Affairs finds a similar "people-don't-know-what's-free" problem with high-deductible health insurance called "consumer-directed" plans. The title says it all: "In Consumer-Directed Health Plans, A Majority Of Patients Were Unaware Of Free Or Low-Cost Preventive Care." From the press release:
Patients in high deductible consumer-directed health plans avoid preventive care due to unnecessary fears over cost. Consumer-directed plans typically exempt recommended preventive visits and tests from the plan's deductible, or require only a small copay. These plans have grown in popularity, increasing to 19 percent of all covered workers in 2012 from 8 percent just three years prior. Mary E. Reed, of the Kaiser Permanente Northern California Division of Research, and coauthors found that more than half of the 456 Northern California-based respondents surveyed did not understand their plan benefits for preventive office visits and approximately one in five delayed or avoided a preventive visit, test, or screening because of cost.

The authors recommend concerted consumer education and support efforts to ensure patients are aware of their benefits and do not mistakenly avoid important preventive care due to concerns over cost, especially as more private and public health plans adopt the consumer-directed plan model.
A quick post-script to call attention to this helpful comment from Laura Cohen:
"Free" and "available without cost-sharing" are not interchangeable. Free implies that the consumer pay nothing towards covered preventive care, which is not true because insurers still have to use premiums to pay for covered preventive care (premiums that are of course paid by consumers). It's more accurate to say the preventive services are "available without consumer cost-sharing." Also, you might want to clarify that the uninsured do not have access to this important benefit.
This program aired on December 4, 2012. The audio for this program is not available.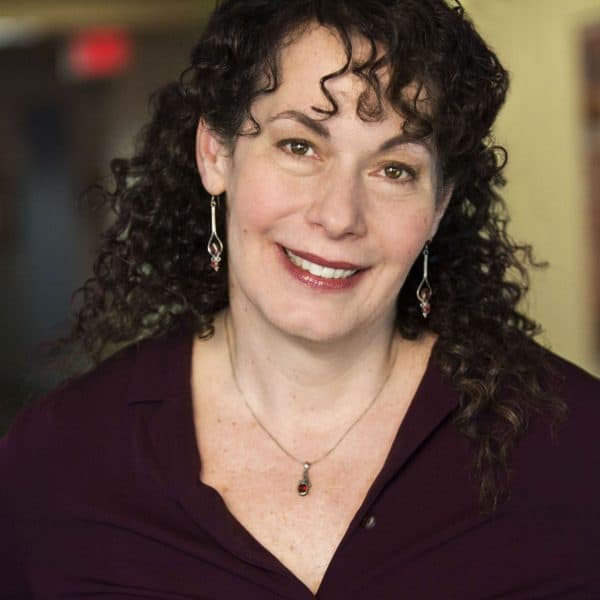 Carey Goldberg Editor, CommonHealth
Carey Goldberg is the editor of WBUR's CommonHealth section.