Daily Rounds: Medical Board Turnover; Meningitis Dispute; More Pharmacy Shutdowns; Martha Stewart's Salmonella
This article is more than 8 years old.
State's medical panel chief steps down (The Boston Globe) - "The staff director of the Board of Registration in Medicine resigned Tuesday, and the departure, combined with turnover among board members this year, indicates a probable shift in focus at the agency that oversees licensing and discipline for more than 34,000 physicians in the state. Every seat on the seven-member board has been filled with someone new in the past 18 months or left empty after resignations. And Dr. Stancel Riley, who had been the agency's top executive for three years, had somewhat different priorities than the board's new leader, according to their public remarks. When Riley took the job, he talked about serving patients while also listening to the needs of doctors, while the new leader of the board said Thursday that she is passionately focused on protecting patients."
Lawyer: Sandy destroyed clues (The Boston Herald) - "Wind and water damage from superstorm Sandy may have blown away any chance for victims of a nationwide outbreak of fungal meningitis to prove that the Framingham building where New England Compounding Center mixed suspect spinal injections was contaminated, a company lawyer said, even as the Centers for Disease Control report bacteria and mold have been discovered in unopened, recalled vials of heart, eye and skin medicines distributed by the family-owned company. At a hearing in U.S. District Court in Boston yesterday, Magistrate Judge Jennifer C. Boal said she will allow civil lawyers and experts for more than a dozen victims to probe the shuttered facility in search of mold and bacteria. NECC lawyer Judi Abbott Curry, however, said: "There's no way the plaintiffs' experts can ever ascertain what failures were in the building's envelope before the hurricane. It's an impossible task. Too much has changed." Attorney Michael Hugo, chairman of the Framingham Board of Health, said he was stunned Curry was suggesting NECC was in a building "susceptible to hurricane damage."
State orders closing of 3 more drug compounding pharmacies (The Boston Globe) - "Three compounding pharmacies found to have problems in how they prepared or stored drugs have ­received cease-and-desist notices from the state Department of Public Health, as part of its ongoing surprise inspections of pharmacies that prepare sterile drugs used in injections. But none of their products has been recalled. At the same time, the state announced Thursday the appointment of three new pharmacy board members from a variety of health care backgrounds and said a commission that plans to make recommendations to Governor Deval Patrick by the end of the month is considering changes in the board's structure that could ensure that more members come from outside the pharmacy industry."
Salmonella: Martha Stewart sickened last month after 'handling so many turkeys' (The Huffington Post) - "Martha Stewart was confined to her bed for several days last month because of salmonella infection, the New York Post's Page Six reported. "I never get sick, but I came down with salmonella. I think I caught it because I was handling so many turkeys around Thanksgiving," Stewart told Page Six. "I was on the 'Today' show, I did a number of other [Thanksgiving] appearances. It really hit me hard and I was in bed for days. It was terrible.' Salmonella is the most common source of food poisoning, and causes the infection salmonellosis, according to the United States Department of Agriculture."
This program aired on December 7, 2012. The audio for this program is not available.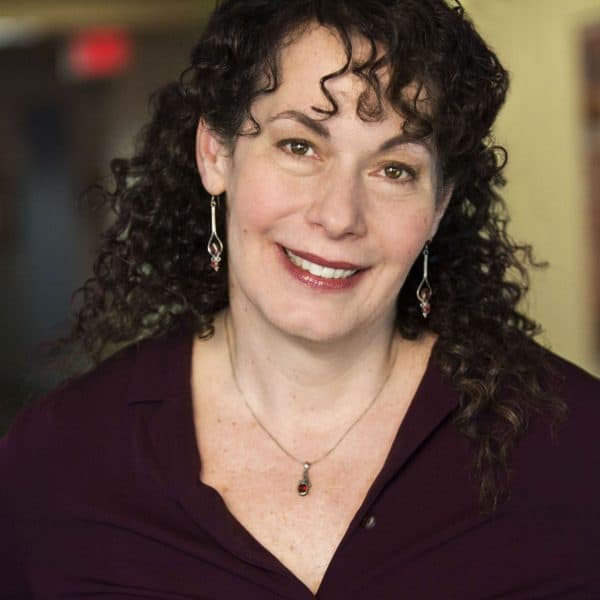 Carey Goldberg Editor, CommonHealth
Carey Goldberg is the editor of WBUR's CommonHealth section.