Where Are My Morning CommonHealth Daily Rounds?
This article is more than 8 years old.
To readers wondering what has become of CommonHealth's early morning news round-up: We must apologetically inform you that we will no longer be posting them. But we will still be posting daily topical reporting and pointing you to other interesting stuff — it will simply be in a different format, single-story posts instead of news round-ups that lump stories together.
The whole point of this change is to allow us to bring you more original content and deeper reporting. So, are we secretly thrilled? Oh, yes. Finding and posting four noteworthy stories every single weekday before 7 a.m. can get a little old after a couple of years. But we would have soldiered heroically on if the world had not changed around us. Three years ago, it made sense to "aggregate' — gather and pass along — such mainstream news content on blogs like this one. Now, a great deal of that function is filled by social media vehicles like Facebook and Twitter.
Again, we'll still be sharing worthwhile stories each morning with you, but we'll also be doing it on our Twitter account (@commonhealth) and on our Facebook page. And we'll be saving more of our work-time for original reporting instead. Please share your feelings and let us know what you think of this adjustment.
If you're addicted to that little jolt of health news along with your java, here are some alternatives:
The Massachusetts Medical Society gathers a superbly comprehensive daily round-up of health news, both local and national.
You can find it on the society's Website under MMS MediaWatch, or you can go to this page and subscribe to get it via email. Please ensure you check MMS MediaWatch from among the many e-newsletters. Once you subscribe, you'll receive an e-mail from the society's provider, asking you to confirm. If you don't confirm, you won't get the emails.
Another excellent morning round-up: The daily health policy report from Kaiser Health News. Check it out here, and sign up for emails here.
Many newspaper Websites send out morning emails with the day's headlines, and WBUR does as well. Sign up for the WBUR email alerts here, and please be sure to check the CommonHealth box to get a weekly round-up of our best stories of the week.
This program aired on December 12, 2012. The audio for this program is not available.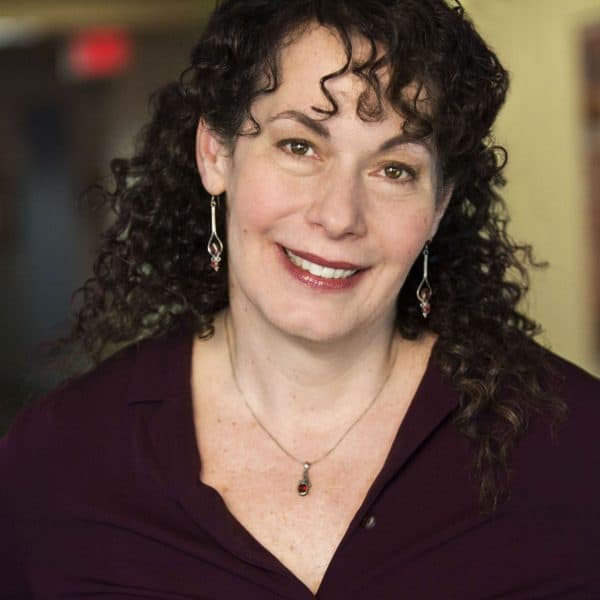 Carey Goldberg Editor, CommonHealth
Carey Goldberg is the editor of WBUR's CommonHealth section.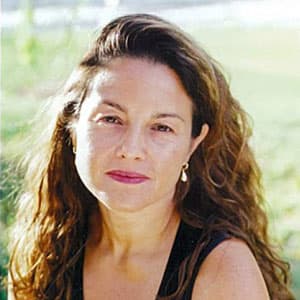 Rachel Zimmerman Health Reporter
Rachel Zimmerman previously reported on health and the intersection of health and business for Bostonomix.