On Grief: 'Mourning Is Not Linear,' Expecting Closure Can Add Pain
This article is more than 8 years old.
Our recent post on therapy for "complicated grief" brought this important response from Dorothy Cotton, a clinical psychologist who leads spousal loss groups at the Newton Wellesley Hospital Charitable Foundation. She warns that there can be no set timeline for grief, and expecting one can cause added pain to those already mourning the loss of a loved one.
We, as widows and widowers, remain connected to the spouse who has died. History is not pre-empted by time. This is difficult to explain in a society that worships "closure" and "getting through." How does one account for "extended mourning" to those who have not experienced this loss? In our culture, it is believed that mourning is a linear, sequential process that ends up "freeing" the bereaved. Mourning is not linear. It is circular and changes its rhythm daily...often from moment to moment. We own the memories and the connection forever. If we were ever attached, we remain attached.
There is loss of physical presence — loss of daily physical and conversational connection. "Hi. I'm home," has vanished. The bed is empty. Flashbacks of spouse's suffering repeat. Panic occurs in solitude. No understanding of death can soften the fact that it happened to your spouse. The intellect and emotions do not coalesce.
In our culture, we are discouraged from speaking of this amputation. That inability to speak the emotional truth adds a second burden — one of emotional isolation. This emotional loneliness is underlined when people (often in couples) are impatient with what they see as a lack of "moving on." Widows and widowers are often accused of "wallowing." Or, we are offered phrases like "he/she is in a better place." "You should enjoy your own life." Are these cliched placebos for the bereaved, or for the comfort of the speaker?
I have seen many widows and widowers "self-pathologize" when they feel they are "doing poorly" and cannot "get over" their loss. This self-incrimination leads to depression beyond loss.
Therapists have often used a "model" of mourning, setting a goal of "healing" at about 2 years. At that time, without major "improvement" the patient could be deemed clinically depressed. Has it occurred to clinicians that the fact that widows/widowers have been blocked/prevented from telling the truth has contributed to the so called "pathology?" Are they aware that a linear/scientific/mathematical model should not be imposed upon emotions?
For widows and widowers who have not found this elusive "closure," it is imperative to link with others who know and understand the truth. The energy used to repress emotional authenticity would not be needed. A support group led by those who know the loss (not theoretically) would enable a process of "Un-feigning" and would encourage truth without correction. A genuine trust of not being judged would allow and even encourage non-socialized responses to "How are you doing?" One could relax in the safety of shared honesty.
Readers, your responses?
This program aired on December 25, 2012. The audio for this program is not available.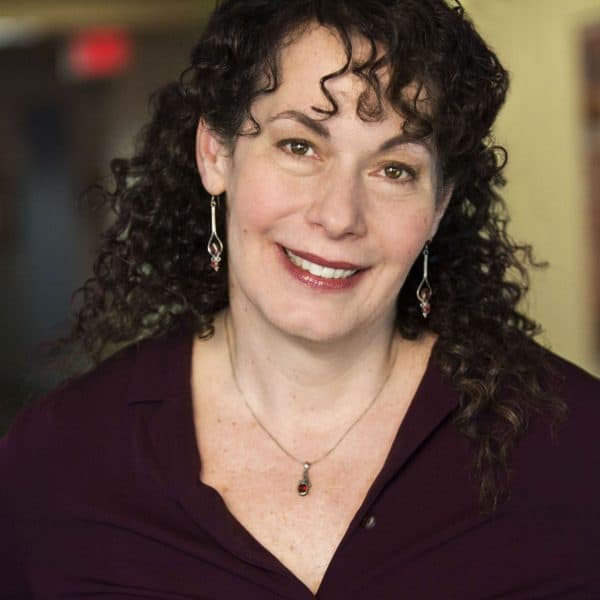 Carey Goldberg Editor, CommonHealth
Carey Goldberg is the editor of WBUR's CommonHealth section.