Report: Inpatient Detox Costs Patients Ever More Out Of Pocket
This article is more than 8 years old.
Here's some valuable national context for a hot local struggle over inpatient detox beds.
The local news, from the Boston Globe yesterday:
Brigham and Women's Faulkner Hospital is modifying its plan for closing an inpatient drug and alcohol detoxification unit, after the proposal drew heavy criticism from patients, hospital staff, and mental health advocates who said the state has too few such specialized facilities and the change could harm patients.
"Sure," I thought when I saw that. "Those attempted cuts fit with all you hear about mental health care as the neglected stepchild of other medical care, and substance abuse as the even more neglected stepchild of mental health care."
But that's just my lazy, impressionistic thinking. The quants with hearts over at the Health Care Cost Institute have just used their monumentally huge data sets of tens of millions of insurance claims to pin down what's been happening lately with inpatient substance abuse payments. And I'd say they, too, found a certain stepchild factor, at least in terms of what patients must pay out of pocket.
Their new report says, according to the press release:
In 2011, out-of-pocket payments for mental health admissions more closely aligned with payments for medical/surgical admissions. However, the amount spent out-of-pocket on substance use admissions remained higher than payments for medical/surgical admissions. Out-of-pocket payments for substance use hospital admissions grew at twice the rate of out-of-pocket payments for mental health or medical/surgical admissions between 2010 and 2011.

The report also found that rates of inpatient detox had taken a major jump after the federal "parity" law, requiring health insurers to cover mental health similarly to physical health, kicked in:
In one of the first analyses of the law's impact, HCCI found substance use admissions grew by 19.5 percent in 2011 for people younger than age 65 and covered by employer sponsored health insurance. By comparison, between 2010 and 2011, mental health admissions grew by 5.9 percent and medical/surgical admissions declined by 2.3 percent for this population.
What's going on? David Newman, the institute's executive director, says the institute is exploring the possibility that a major factor was President Obama's health care overhaul, which extended coverage to many young people under 26. "Kids 18 to 26 are both substance abusers and have mental health issues disproportionately," he said. So "some of what we're seeing may be attributable not to the parity act but to the fact that this cohort has coverage."
Stay tuned for those findings. How, I asked, would he sum up the substance abuse care findings?
You don't go in for an appendectomy twice, but you do go in for severe mental illness more than once.
"My biggest concern," he said, "not as a researcher but as an empathetic human being, is that many people in both mental health and substance use who require those services — and these are only inpatient cases — require repeated inpatient intervention. So when you look at those per-episode, out-of-pocket expenses of roughly $800, the costs for the severely ill people we're talking about still mean significant financial burdens, despite parity."
His pithy line summing up the problem: "You don't go in for an appendectomy twice, but you do go in for severe mental illness more than once." So, he says, the "parity" idea of modeling mental health benefits after "physical" health benefits still translates into heavy burdens for "the tiny fraction who are really sick. They should be a concern of ours."
The institute's full report is here. Readers? Thoughts?
This program aired on March 6, 2013. The audio for this program is not available.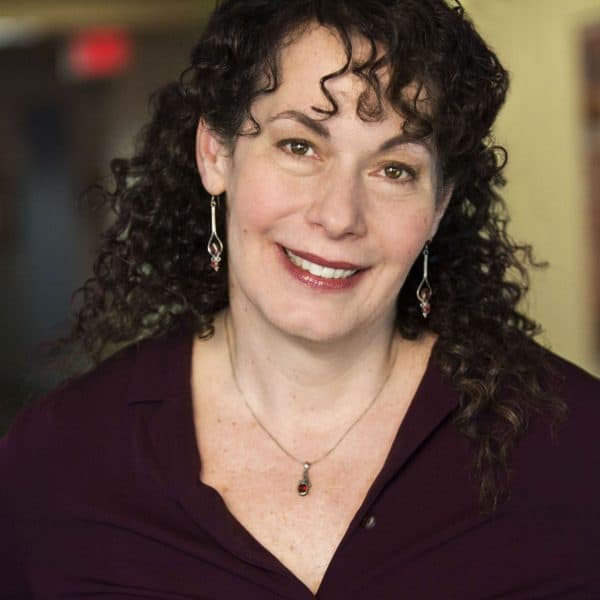 Carey Goldberg Editor, CommonHealth
Carey Goldberg is the editor of WBUR's CommonHealth section.