Boston's Million-Pound Goal Looks Like A Losing Battle, But...
This article is more than 8 years old.
Boston's battle to lose is looking, at the moment, like a losing battle. That is to say, Mayor Thomas Menino's one-year goal of a million collectively shed pounds by late next month is looking exceedingly distant. As the Boston Globe declares in this feature story by lifestyle reporter Beth Teitell:
So far we've lost 95,697 pounds. Only 904,303 to go. By April 23.

People, now would be a good time to start that juice fast.
Beth joins us on Radio Boston between 3 and 4 today to discuss the city's weight-loss campaign. Just a couple of points to note:
It's very hard to know whether that disappointing poundage is a true failure to lose or just a failure to track. I spoke today to Boston City Councillor Felix Arroyo. Last year, when Mayor Menino announced his million-pound march, WBUR's Delores Handy reported that he also personally pledged to lose two pounds a month himself. Other weight-loss pledges followed, she reported, including Arroyo's goal of over three pounds a month.
So how did he do? Not badly. He hasn't lost the 36-plus pounds he pledged, but he estimates he's lost about 10 pounds, mainly by cutting back on unhealthy food and listening to the stomach that tells him he's full rather than the taste buds that tell him the food is delicious.
He's doing just what weight loss experts suggest, creating a sustainable, healthier lifestyle rather than following an extreme, faddish diet. Just one rub: he didn't think he'd charted his weight loss on the city's Website, and if a man who's civically oriented enough to be a city councillor doesn't get around to doing it, you can bet a great many other citizens are similarly remiss.
"Most people I talk to think about weight loss at one point or another, and it's not the easiest thing to do but I also suspect it may not be the easiest thing to track on a mass scale," he said. It may not be possible to know whether Boston has lost a million pounds or not, he said, because it's so hard "to create a mass consciousness across the city of, 'Lose weight and track it in this place.' I don't envy the work of the people trying to do that.'"
Maddie Ribble, spokesperson for the Massachusetts Public Health Association, also emphasized the unscientific nature of the campaign's tracking. The city's weight loss effort was basically set up to be a public relations challenge, he said, "and in my mind, it's a successful thing because it's getting people to talk about this issue and bringing it more to public attention."
"Population-level change is famously hard to measure," he added. "It's not like a controlled lab experiment."
Yet even small individual health improvements, when spread across a population, can lead to big impacts, as a community intervention called Shape Up Somerville found, he said. Initial findings also suggest that the state-level Mass In Motion effort can stem the rise in childhood obesity in some communities as well, he added.
The lesson from years of work in obesity prevention and weight loss promotion. he said, "is simply that we know that telling people they need to lose weight is not an effective strategy. We need to make sure communities provide access to healthy food and physical activity."
And by the way, he noted, Boston is already considered a national leader in what the public health field calls "environmental change" — making it easier for people to walk and bike, getting more healthy foods into schools.
"The fact that this challenge, at the current moment, is coming up so far short doesn't actually discourage me," he said, "because Boston is doing so much in the right direction. I think Boston is on the right track."
Postscript: Delores has fresh news on Mayor Menino's personal weight loss. He estimates that it's over 25 pounds, she reports.
This program aired on March 26, 2013. The audio for this program is not available.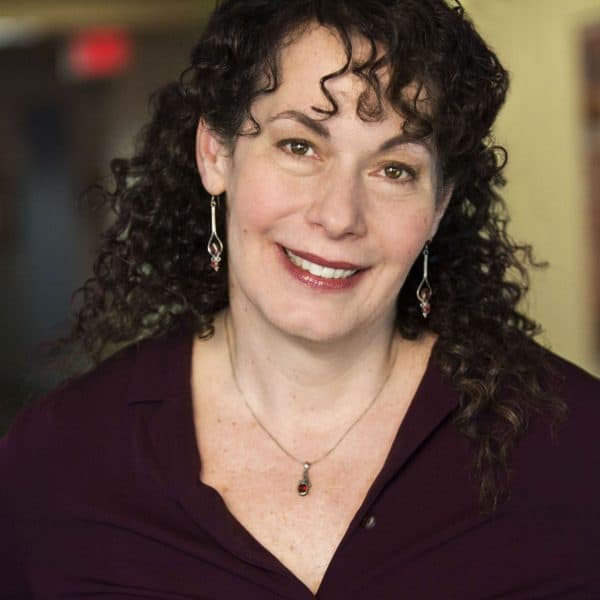 Carey Goldberg Editor, CommonHealth
Carey Goldberg is the editor of WBUR's CommonHealth section.