Mass. Poll: Health Costs Feel Heavier Than Ever, Yes To Price Tags
This article is more than 8 years old.
You may already know all too well that the cost of health care, whether in premiums or co-pays or deductibles, seems to weigh down your budget more heavily with each passing year. But the chart above tells you that if that budgetary load is feeling more burdensome than ever before, you're not alone.
Every spring, the Boston consulting and research firm Mass Insight runs a health care "affordability" poll, and this year's is just out today. From the press release:
Since 2004, the Mass Insight / Opinion Dynamics Healthcare Affordability Index has tracked how much of a cost burden residents feel from premiums, co-pays, prescription drugs, and deductibles. Results are calculated into a single Index score, which measures the level of affordability people feel toward their healthcare. Results from the spring 2013 poll show the lowest score ever recorded on the Index, 109, meaning Massachusetts residents feel their healthcare is becoming less affordable and more of a financial burden.
The poll of 450 Massachusetts residents, conducted in late April, found that its "affordability index" dropped 10 points in just the last year.
Might the 2012 Massachusetts health cost-containment law help at all? At the very least, the poll found eagerness among respondents for one aspect of the new law: its promise of greater health care "transparency" to make it easier for consumers to obtain price information.
To better understand how residents may use these new cost transparency tools, Mass Insight partnered with the Office of Consumer Affairs & Business Regulation to ask how consumers are seeking out price information about their healthcare.

Results show that consumers overwhelmingly want greater access to healthcare cost information, are comfortable talking with their providers about costs, and are eager to compare costs between different providers when making decisions about where to receive care:

• 89% agree that "It is important that I know how much my medical care will cost ahead of time."
• 73% agree that they are currently "able to get useful information about my out-of-pocket costs in advance."
• 79% agree that "I'd like to be able to go to a website to compare the costs of receiving medical services from different doctors and hospitals."
• 81% agree that "I would feel comfortable discussing the cost of my medical care with my doctor."
• 67% agree that "If I could compare the prices of different doctors or hospitals, it would affect my choices about where to receive care."
I must confess, I find these answers surprisingly rosy, but perhaps I'm just a cynical hack? (Rhetorical question. Really.) My own experience and our collective reporting suggest that in fact, many people are not comfortable discussing costs with their doctors; it's exceedingly hard to get useful information about out-of-pocket costs; and many people don't tend to take advantage of cost-comparison tools that already exist. Readers?
And now, because all poll stories should include methodology notes, here they are from the press release:
Poll conducted for Mass Insight by Opinion Dynamics Corporation. This survey was conducted among 450 Massachusetts residents. Residents were contacted by telephone using a mixture of random-digit-dial (RDD) and cell phone sample from April 24-29, 2013. The margin of error on the full, 450-member sample is ± 4.6% at the mid-range of the 95% confidence interval.

Mass Insight / Opinion Dynamics Healthcare Affordability Index
The Mass Insight / Opinion Dynamics Healthcare Affordability Index is calculated by assessing positive and negative ratings on each of four cost-related health care measures—specifically, the cost burden people feel on premiums, co-pays, prescription drugs and deductibles. These calculations result in a single Index score, which measures the level of affordability people feel toward their health care. A rise in the Index score signifies a greater sense of affordability, a drop in the Index score reflects a lesser sense of affordability.
This program aired on May 6, 2013. The audio for this program is not available.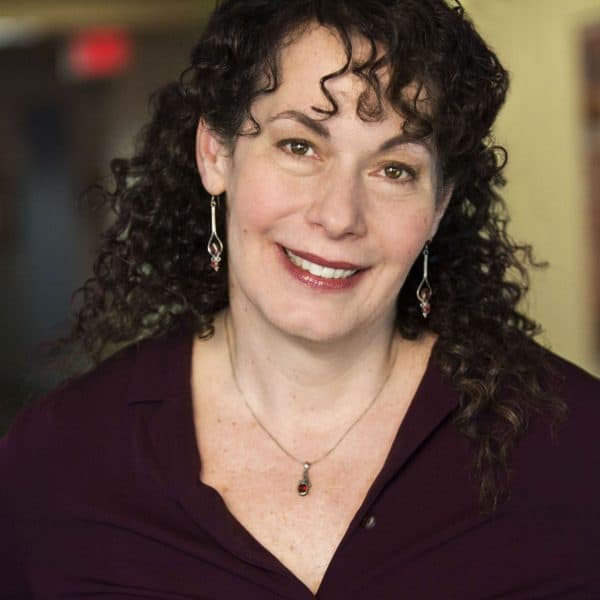 Carey Goldberg Editor, CommonHealth
Carey Goldberg is the editor of WBUR's CommonHealth section.