Interpreting The Oregon Medicaid Study: Health Is More Than Insurance
This article is more than 8 years old.
Here's a very clear analysis of a very confusing study that came out last week and was framed in wildly different ways by various media. The Oregon Health Insurance Study was complicated, for sure, but the bottom line, argues physician John Lumpkin, in the current Health Affairs, is fairly simple: "Better health requires health insurance coverage, but it doesn't end there."
Published in The New England Journal of Medicine, the landmark Oregon study by researchers at Harvard and MIT offered a snapshot that compared Oregonians on Medicaid to those not on the public assistance program. (A 2008 lottery among low-income residents established the two groups, which effectively created a treatment and control arm of the experiment.)
The findings were mixed (generally not good for a headline): on the up side, after about two years on the program, patients showed improved mental health with a dramatic drop in depression among the newly insured, and more financial stability. It also found these patients had greater interaction with the health care system, and more preventive care, in general.
The down side, however, was that researchers found no measurable improvement in specific health outcomes, including high blood pressure, cholesterol and blood sugar control in people with diabetes.
Some interpreted these findings as proof that Medicaid is a total failure, and should not be used as a model for health reform. Others emphasized the positive.
Here's Dr. Lumpkin's concise interpretation:
So far, the Oregon Health Insurance Study shows us that people who obtained Medicaid coverage received more health care services in the first two years—especially needed preventive care—and had less depression and financial worries. Their health outcomes weren't significantly better, but at least they are now participating in the health care system and getting the care they need, without plunging their families deeper into poverty. From this vantage point, the glass seems more than half full.
This program aired on May 7, 2013. The audio for this program is not available.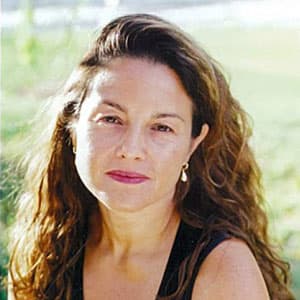 Rachel Zimmerman Health Reporter
Rachel Zimmerman previously reported on health and the intersection of health and business for Bostonomix.