Study: Teen Girls Who Exercise Have Lower Risk Of Violent Behavior
This article is more than 8 years old.
A few years back, an acquaintance told me that one of the few mandates he imposed on his daughter was that she play a sport regularly, whether she liked it or not. At the time, I thought it was a bit harsh. But now, with a 'tween daughter of my own who is happiest curled up on a comfy chair reading, and sometimes needs a nudge to run around, I totally get it.
Girls need to move for so many reasons, among them, mental clarity, physical fitness and confidence, and simply to learn that their own bodies can bring them immense joy. Now, add another benefit to the list: it keeps them out of trouble.
Researchers from Columbia University in New York report that teenage girls from inner-city neighborhoods who exercised regularly were less likely to carry a gun and engage in violent behavior and activities.
Here are some of the findings, from the Columbia news release:
--Females who exercised more than 10 days in the last month had decreased odds of being in a gang.
--Those who did more than 20 sit-ups in the past four weeks had decreased odds of carrying a weapon or being in a gang.
--Females reporting running more than 20 minutes the last time they ran had decreased odds of carrying a weapon.
--Those who participated in team sports in the past year had decreased odds of carrying a weapon, being in a fight or being in a gang.

--In males, none of the measures of exercise was associated with a decrease in violence-related behaviors, which could be because a larger proportion of males than females did not answer all of the survey questions...

The survey included questions on how often students exercised, how many sit-ups they did and the time of their longest run in the past four weeks as well as whether they played on an organized sports team in the past year.

Students also were asked if they had carried a weapon in the past 30 days or if they were in a physical fight or in a gang in the past year.

Nearly three-quarters of the respondents were Latino, and 19 percent were black. Fifty-six percent were female.
The findings — based on analyzing data from a 2008 survey completed by 1,312 students at four inner-city high schools in New York — were to be presented this week at the Pediatric Academic Societies annual meeting in Washington, DC.
Readers, do you have any experience with teenage girls and exercise and how they may have been influenced by daily activity? Please let us know.
This program aired on May 7, 2013. The audio for this program is not available.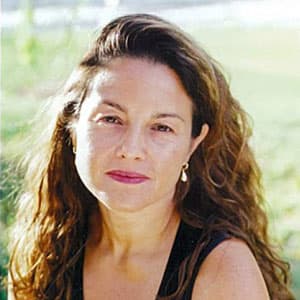 Rachel Zimmerman Health Reporter
Rachel Zimmerman previously reported on health and the intersection of health and business for Bostonomix.