What Not To Say To Parents Of Twins
This article is more than 8 years old.
"Did you do IVF?"
"You had a C-section, right?"
"Are they natural?"
Questions that may seem odd—even offensive — to some new mothers. Unless you are the mother of twins. Then you're used to them.
The "babyrazzi" can be relentless, and the appearance of multiples in public can create an instantaneous barrage of questions. Earlier this year, I was in line at the Mothers of Twins sale (a huge biannual event in Winchester that is akin to the running of the bulls) comparing notes with other moms. Some of the more seasoned moms were used to the forward questioning, while the rest of us were still adjusting to the public's keen interest in our multiples and our pregnancies.
Here's my favorite. Upon seeing my boy and girl twins, "Are they identical?"
So when the hilarious cartoon above appeared in my Facebook feed on Mother's Day, I didn't mind the peering grandmothers at Costco later that afternoon. It captures just about every inquiry I've ever received and somehow it was validating to know that I'm not alone. I must say, all in all it's a pretty special club.
Readers, any other cringe-worthy twin questions or comments you'd like to share?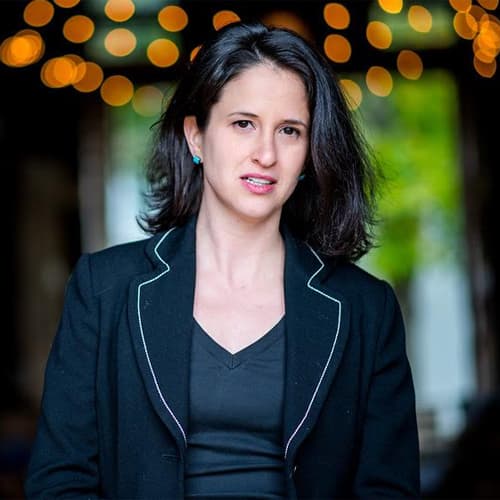 Jessica Alpert Managing Producer, Program Development
Jessica Alpert is the managing producer for program development at WBUR. In this position, she develops new podcasts and programs while also launching and nurturing WBUR's newest projects.