Advocate: Take 'Times' Coverage Of Sodium Report With Grain Of Salt
This article is more than 8 years old.
The New York Times' coverage of the 'How much salt is too much salt?' debate got a thrashing in a Huffington Post column yesterday by the head of a nonprofit health and nutrition advocacy group.
In the column, Michael F. Jacobson, Ph.D., executive director of the Center for Science in the Public Interest, writes that the Times "bungles" the sodium report in an article and editorial and "misrepresented the findings of a new report from the Institute of Medicine (IOM).
Jacobson writes that the Times "never told readers that the IOM found insufficient evidence that very-low-sodium diets are risky" and it "failed to inform readers that few Americans consume very-low-sodium diets." Moreover, he writes:
"The Times imperiled its readers' health by implying that all advice to cut salt is wrong.

"The panel did not conclude that the average intake of 3,400 milligrams a day is necessarily risky," said the Times editorial. Of course, it didn't. The IOM wasn't asked to examine the risks and benefits of our current sodium intakes. Previous IOM committees concluded that they are harmful. The IOM was asked to look at the effects of intakes in the 1,500 mg to 2,300 mg range.

"After years of warnings to cut sodium consumption to reduce heart attacks and strokes, it is disturbing to learn how little evidence exists that such reductions would actually be beneficial to health," opined the editorial. These and other statements imply that Americans should ignore all previous advice from health authorities to cut salt.

Ironically, the editorial concluded by stating that the new report "called for more vigorous research to clarify an issue that is sure to be confusing for the public." Clearly, the Times did its part to add to that confusion. While the IOM report should have been written more clearly, the nation's leading newspaper bungled the story. Most other major media — including Reuters, the Associated Press, USA Today, and National Public Radio — got it right."
Readers, did the recent news on sodium just make you more confused? Are you actually changing your behavior? Please, let us know.
This program aired on May 21, 2013. The audio for this program is not available.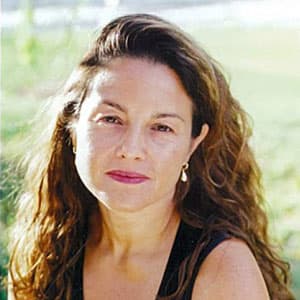 Rachel Zimmerman Health Reporter
Rachel Zimmerman previously reported on health and the intersection of health and business for Bostonomix.