Abercrombie: 'No Uncool.' Now Victoria's Secret: No Mastectomy Bras
This article is more than 8 years old.
This is what we call an aggregating post, in which we pull together related news items, and the items I'm aggregating today concern companies that define their brands as "exclusive" — not as in "luxurious" but as in "We choose to exclude certain populations, such as disabled people or women who've lost breasts to cancer or are not sylphs."
First, this just in from CBS News here: Victoria's Secret Will Not Make Mastectomy Bras, despite the 128,000 signatures on a petition asking for them.
Despite immense public support, Victoria's Secret will not manufacture a mastectomy bra, the company said Monday.

"Through our research, we have learned that fitting and selling mastectomy bras in the right way...a way that is beneficial to women is complicated and truly a science. As a result, we believe that the best way for us to make an impact for our customers is to continue funding cancer research," Victoria's Secret said in a statement.

Allana Maiden had started a petition on Change.org earlier this year, urging the company to create bras for women who had a mastectomy. Maiden's mother Debbie Barriett underwent a mastectomy over two decades ago when she fought breast cancer.
The Victoria's Secret decision, of course, says nothing like "We want our brand to be linked to sexy models, not mastectomy patients," but it immediately made me think of the still-resonating impact of a 2006 Salon interview with Abercrombie and Fitch CEO Mike Jeffries. It was resurrected earlier this month by Business Insider, and includes this much-spread quote:
As far as Jeffries is concerned, America's unattractive, overweight or otherwise undesirable teens can shop elsewhere. "In every school there are the cool and popular kids, and then there are the not-so-cool kids," he says. "Candidly, we go after the cool kids. We go after the attractive all-American kid with a great attitude and a lot of friends. A lot of people don't belong [in our clothes], and they can't belong. Are we exclusionary? Absolutely."
But here's a brilliant new video response, in which the film-maker gathers Abercrombie & Fitch clothing and donates it to the homeless, aiming to rebrand Abercrombie & Fitch as "the world's number one brand of homeless apparel."
Meanwhile, today there's fresh news suggesting certain stores don't see disabled people as members of their commercial constituencies either. From the Associated Press here:
A federal judge in Denver is considering an injunction after ruling that nearly 250 Abercrombie & Fitch Co. and J.M. Hollister LLC clothing stores are unfriendly to the disabled.

The judge agreed in March with the Colorado Cross-Disability Coalition that the retailers that cater to a hip, young clientele limited access for customers in wheelchairs.

He said the only remedy under the Americans With Disabilities Act is an order to fix the problems, and individuals can't be compensated.

The lawsuit was filed on behalf of several Colorado customers who say they had trouble getting into stores and the sales countertops are too high.

The companies say they complied with all construction standards in effect at the time.
Readers? If this exclusionary branding bugs you, here's an example of guerilla counter-branding a bit like the homeless video above: Philly.com reports that a Philadelphia writer is gaining national attention with her depiction of Abercrombie & Fitch as the brand most favored by ... high school bullies.
And for a good laugh, here's comedienne Ellen Degeneres taking on A&F's unwillingness to make women's clothing bigger than a size 10:
This program aired on May 22, 2013. The audio for this program is not available.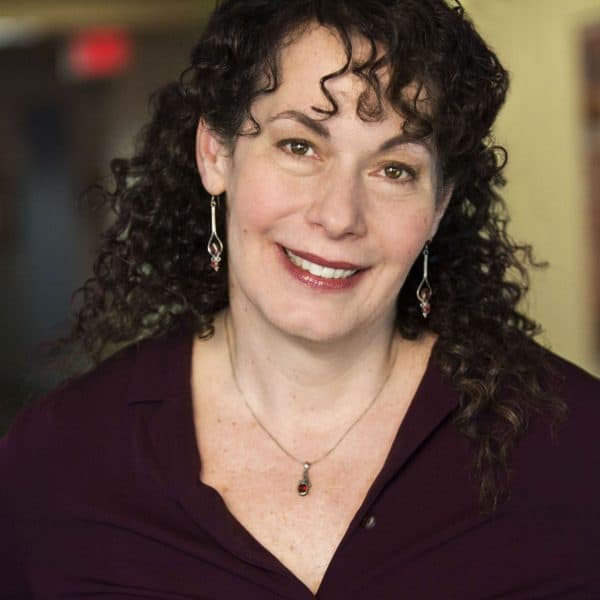 Carey Goldberg Editor, CommonHealth
Carey Goldberg is the editor of WBUR's CommonHealth section.