Mass. General's Last Marathon Bombing Patient Checks Out
This article is more than 8 years old.
Here's a nice landmark: Just over six weeks after the Boston Marathon bombings, Massachusetts General Hospital has just released its last remaining marathon patient out of the 31 initially hospitalized there. It reports that Marc Fucarile headed out to rehab care today.
In the touching May 10 video by the Boston Globe above, Marc discusses the anxiety that lingered for him and his "worrywart" son after the bombings: "You can't trust anybody. You can't believe this guy just did this to everybody and killed innocent people.
'There's more good in the world than there is bad.'
"But then, at the same time, the next day you have random people, strangers, just offering things, sending you things, giving you things, helping you, praying for you, lighting candles...what other people are doing just makes you feel like there's more good in the world than there is bad."
WBUR has been tracking the marathon-related patients, and finds that now just one remains hospitalized: Nicole Brannock Gross at Beth Israel Deaconess Medical Center, whose first media interview appears here on CBS today. She is expected to be released this week. At last count, Spaulding Rehabilitation Hospital still had nine marathon-related patients.
I'm just taking a moment to savor the contrast between today's positive news and the daunting lists that the newsroom was gathering just after the attacks. Here's an example from April 18:
Marathon Patients
TOTAL: 191 (at 14 hospitals)
Beth Israel – 24
Boston Medical Center – 23 (10 critical)
Brigham - 35 (5 critical)
Cambridge Health Alliance affiliated centers -5 (All walk-ins, treated and released)
Carney - 7 (all treated and released)
Children's – 10 (3 still hospitalized)
Emerson - 2 (treated and released)
Faulkner - 13 (1 critical)
MGH - 29 (8 in critical, but stable)
Mount Auburn Hospital - 5 (all treated and released)
Newton Wellesley - 1
Norwood - 2 (hearing loss, treated and released)
St. E's – 18 (all treated and released. Injuries ranged from schrapnel to hearing loss)
Tufts Medical Center - 17 (Some serious injuries but none considered life-threatening)
Note: This post was updated to include the CBS interview.
This program aired on May 29, 2013. The audio for this program is not available.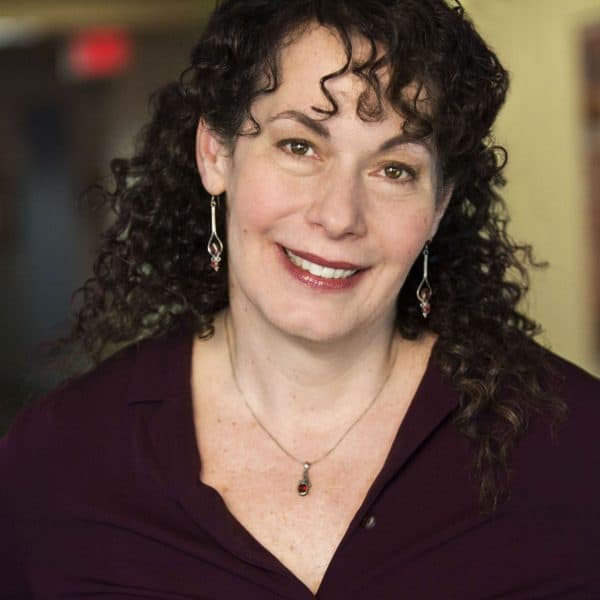 Carey Goldberg Editor, CommonHealth
Carey Goldberg is the editor of WBUR's CommonHealth section.