Judging Bulger: 'Everyone's A Rookie,' Gertner Says
05:43
Play
This article is more than 7 years old.
The presiding judge of the James "Whitey" Bulger trial, Denise Casper, is under a lot of pressure. There has been a lot of media attention on the Bulger story, especially as the trial gets underway. And there are many complex legal issues at play.
"It's a minefield," said retired federal court Judge Nancy Gertner, in a WBUR interview. "The only way to deal with the minefield is to give yourself, as a judge, the space to deal with it."
Gertner said there are two pitfalls that judges should try to avoid: saying yes to everyone (both the prosecution and defense) and saying yes to only one side. Rather, she said, judges should focus on fairness.
"It takes over your life," Gertner said of complex, high-profile cases. "You wind up working from 8 in the morning, even earlier, to whenever at night.
"[I would work long hours] because it was clear to me that I had to be on top of all the issues in the case. There can't be anything that would surprise me."
Some former prosecutors and, for one, retired Massachusetts Superior Court Judge Robert Barton have said it's unfair for the inexperienced Casper to oversee the complex case.
Gertner said she is not concerned about Casper's experience, noting that a judge becomes a judge as soon as she or he is sworn in. "You don't want a selection process that says, 'We're only going to give serious cases to the judges we pick.' It has to be a random draw."
Even so, Gertner noted that a case like Bulger's is rare.
"It's a very unique case for all the players, so everyone's a rookie," she said.
The important thing for any judge, according to Gertner, is to give themselves time to research and weigh each issue that comes up in the trial.
When asked whether she had ever felt close to being overwhelmed during her 17-year career on the federal bench, Gertner laughed.
"I'm not sure I would admit it," Gertner chuckled. "I certainly wouldn't admit it as a judge because that's part of the deal, right?
"There were times issues would come up and I would write to my clerk, 'There's an issue coming up. I have no idea what to do about it. Do something!' And so he would email me back what the law was and I would pause and take care of it," she recalled.
It is that kind of work that is key to ensuring the trial is fair, she said.
"When courts of appeals get lengthy trials that are apparently fair, they're very reluctant to delve into it to see if there was an issue or if there's a problem. So it's terribly important the judge make it fair going forward," Gertner said.
And so far, Gertner said she has not seen anything about the Bulger trial that makes her concerned.
This program aired on June 7, 2013.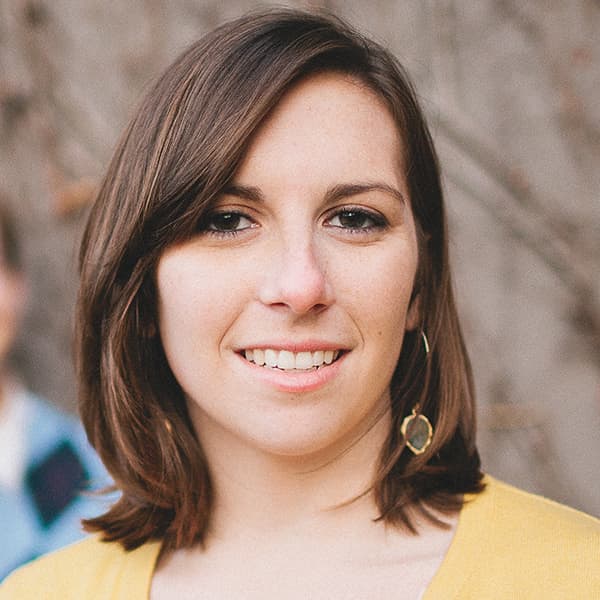 Kathleen McNerney Senior Producer / Editor, Edify
Kathleen McNerney is senior producer/editor of Edify.