New York Times On Hospital Mergers As Health Cost Driver
This article is more than 8 years old.
News about another Massachusetts hospital merger or affiliation is starting to look like wallpaper. You may notice it, but it rarely captures your attention. But this article, buried in the New York Times, is worth reading. It makes the case that mergers increase the cost of health care for all of us.
Massachusetts could be the lead character in this story, "Health Care's Overlooked Cost Factor," although the Federal Trade Commission hasn't made the findings of any investigations into abuses of market power here public. The state's Health Policy Commission (HPC) said last month that the pending merger of South Shore Hospital and Partners Healthcare, "is likely to have a significant impact on the Commonwealth's ability to meet its health care cost growth goals, and on the competitive market."
The HPC has several more proposed mergers or affiliations in line for review. The commission can't block the expansion of hospital networks in Massachusetts. In fact, it may want to encourage some of them. But here's the dilemma: Small hospitals and physician groups have to join larger networks to compete in the world of global budgets, but if most of the state's hospitals end up in just a few big groups, it will be hard for insurers to demand lower prices. Unless the state decides to step up regulation...
This program aired on June 12, 2013. The audio for this program is not available.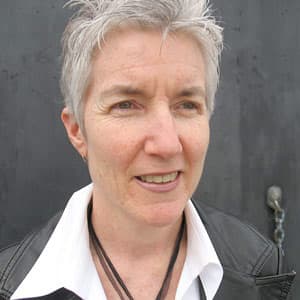 Martha Bebinger Reporter
Martha Bebinger covers health care and other general assignments for WBUR.