Don't Miss: Cognoscenti On Flatulent Vegans In Yoga Class
This article is more than 8 years old.
Goodness knows why farting is so funny, but let's just take our laughs where we can get them on this torporous day.
Sure, file it under "First World Problems." But then just sit back and enjoy the latest gem in author Steve Almond's advice column, Heavy Meddle, on WBUR's Cognoscenti blog. The questioner asks:
Dear Steve,

I love taking yoga classes, but hate when I end up positioned behind a farting vegan. Nothing personal against vegans — it's just that they typically eat a lot of beans.

Is there any way to tell who the farters are at first glance? If not, is it mean to move your mat after someone farts on your head during a vinyasa sequence?
Steve consults his yogini wife, but so far I'd say the best answer comes from a commenter:
The fix for the yoga class is obvious. Arrive early enough to position yourself in the front row. If there is no one in front of you, it solves the problem.
Read the full post here.
This program aired on June 24, 2013. The audio for this program is not available.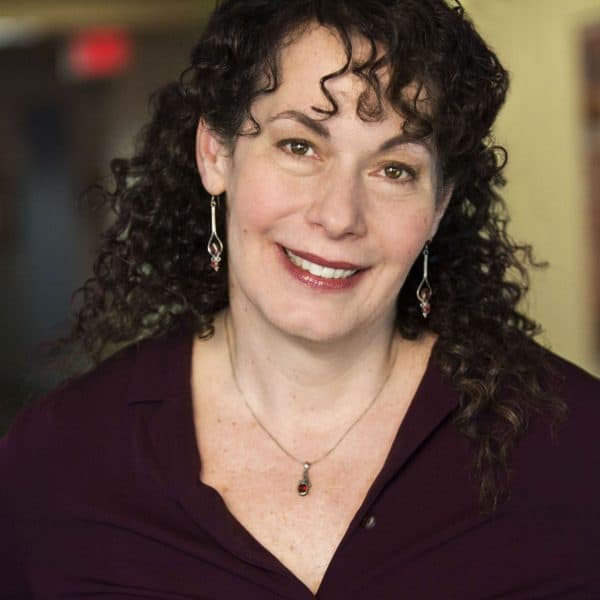 Carey Goldberg Editor, CommonHealth
Carey Goldberg is the editor of WBUR's CommonHealth section.