People Pay Last Respects At Marathon Bombing Memorial
This article is more than 7 years old.
On a hot, sunny day, hundreds of people moved through the U-shaped memorial in Copley Square, strewn with banners, shirts, hats, flowers and stuffed animals in memory of those killed and injured in the Boston Marathon bombings.
"You just feel like you can't not leave something," said Melissa Michael of Raleigh, N.C. "It makes you feel like you're here with people who understand how they feel the same way you feel, so you feel like you're grieving with other people."
Michael ran the Boston Athletic Association's 10K race Sunday morning with her boyfriend Jack Bates, who grew up in Melrose. They signed a T-shirt and left it at the site. Bates left his running shoes and 10K race medal in honor of 8-year-old Martin Richard, the youngest of the four killed in connection with the attacks.
Both agree city leaders are making the right decision by taking down the memorial Tuesday and moving the items into the city archives. But both hope that there will be a permanent memorial at or near the bombing sites.
"Having that meeting place, having that epicenter where folks of all colors and creeds and faiths can come and offer whatever sort of memorials which they want to is so important," Bates said.
Most people agreed that they felt a lot of emotions looking at the items around the memorial, from a deep sadness to anger and confusion. Many were heartened that there was such a communal, physical outpouring of support.
"It does upset me that they're going to have it in an archive because part of the wonder of this is how everything is placed. Just picking the shoes up, picking up the flowers, it would seem to to destroy some of the spirit," said Michelle Alpert, of Newton.
The memorial has already been moved twice. It began as impromptu outpourings on the police barricades blocking off Boylston Street as police and the FBI investigated the crime scene.
When Boylston reopened to businesses and residents, volunteers and city workers moved the items from either end of Boylston to the sidewalk on the corner of Berkeley and Boylston Streets. The memorial was later moved to it's current location in Copley Square. Weeks ago, city workers moved paper items that would be damaged by inclement weather into the city archives.
"Not having something directly here is going to be a little harder for people to picture and feel connected," worried Mary Pawela, of Hopkinton. "In spirit, there's going to be something there no matter what. But I think over time there needs to be something just for people to know where to pause and reflect."
Others agreed that they would like to see something permanent.
"I think people like to come out ... to be able to see what people have offered as an expression of sorrow. I think it'd be nice to have something that people can have access to regularly to touch and to feel and to understand how the city feels about their loss," said Edward Evantash, of Dover. He came to the memorial with his 12-year-old son, Noah to "pay tribute" to people killed and injured.
In a letter to the survivors and victims' families last week, Mayor Thomas Menino announced the creation of a remembrance committee to come up with a permanent way to commemorate the bombings and honor the victims.
"It doesn't have to be something that goes to the heavens, but something just so people can come and know what happened that day," said John Mulcahy, of Beverly.
But Lancelot Brown, of Mattapan, said he was not sure whether he would like to see a permanent memorial.
"You gotta have closure. You can't have an open wound all the time. It's gotta heal and move on," he said.
Yet, more than two months after the bombings, people still slow down as they approach the Marathon Sports store and Forum restaurant on Boylston Street, or near the yellow and blue finish line, aware that it is hallowed ground now.
This program aired on June 24, 2013. The audio for this program is not available.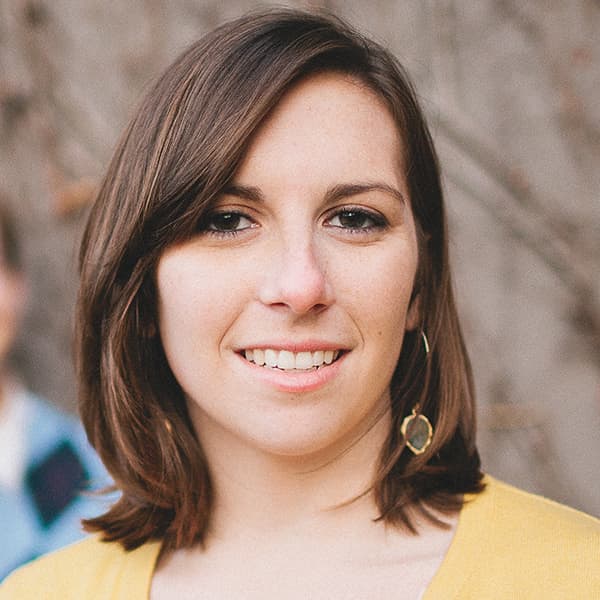 Kathleen McNerney Senior Producer / Editor, Edify
Kathleen McNerney is senior producer/editor of Edify.