CVS: Mass. Could Save Hundreds Of Millions With Better Med Use
This article is more than 8 years old.
Here's another adjective we can now apply to Massachusetts residents: adherent. As in, we tend to adhere to the doctor's orders on taking our medicines better than many other states.
Which is a very good thing, because non-adherence costs the American health care system over $100 billion a year, according to a recent report from the IMS Institute for Healthcare Informatics.
From the Associated Press:
The report, titled "Avoidable Costs in Healthcare," found the biggest area of waste is patients not taking medicines prescribed by their doctor, either at all or as directed. IMS estimates the cost of such "non-adherence" at about $105 billion a year.
Reasons for the longstanding problem include patients fearing drug side effects, not understanding complications that can occur without treatment, having mental health issues and not being able to afford their medicines. Price has become less of a factor, though, as there are now relatively inexpensive generic versions of drugs for most diseases.
CVS Caremark, the pharmacy giant, has just cast some new light on this very expensive problem with its latest study: State of the States: Adherence Report. We'll get to the Massachusetts data in a moment, but first some national highlights. The report looked at medication adherence and the use of generic drugs in four conditions: diabetes, high blood pressure, high cholesterol and depression.
From the press release:
•Across all market segments (health plans, employer-sponsored plans and Medicare Part D plans), patients with depression generally had the lowest adherence rates, while patients with hypertension were most adherent.

•Medicare beneficiaries had the highest adherence rates across the three groups.

•Ninety-day dispensing rates were generally highest among members of employer-sponsored plans.

•Regional variations were apparent across the groups. The lowest adherence rates for health plan members with diabetes and depression occurred in the Midwest, while the lowest rates for patients with any condition in employer-sponsored plans and Medicare Part D occurred in the South.
And as for Massachusetts:
• If patients were brought to baseline level of compliance (80%) for these conditions in MA across Commercial and Medicare population, the state could save a maximum of $310M (4th in nation).
• If patients were switched to generics for these conditions in MA, the state could save a maximum of $529M (10th in nation)
• MA also had the highest (92%) Generics Dispensing Rate among the Medicare population
- Other stats include:
• Health plans: A higher percent of members were optimally adherent for each condition in Massachusetts, especially for diabetes (62.4 percent) and hypertension (71.4 percent).

• Employers: Adherence for all four conditions was higher than average in Massachusetts.

• Medicare: The percent of optimally adherent members among Massachusetts Medicare beneficiaries was above average for each of the four conditions: diabetes (73.8 percent), hypertension (83.5 percent), high cholesterol (76.2 percent) and depression (65.8 percent).
Well done, Massachusetts medication-takers — just maybe $310 million to go....
A note on potential conflict of interest: Sure, CVS wants to sell drugs. And its press release also touts its pharmacy counseling program. But when a company has over 7,400 pharmacy stores and a pharmacy benefit manager that serves more than 60 million health plan members, I tend to listen when they share their findings...
This program aired on June 27, 2013. The audio for this program is not available.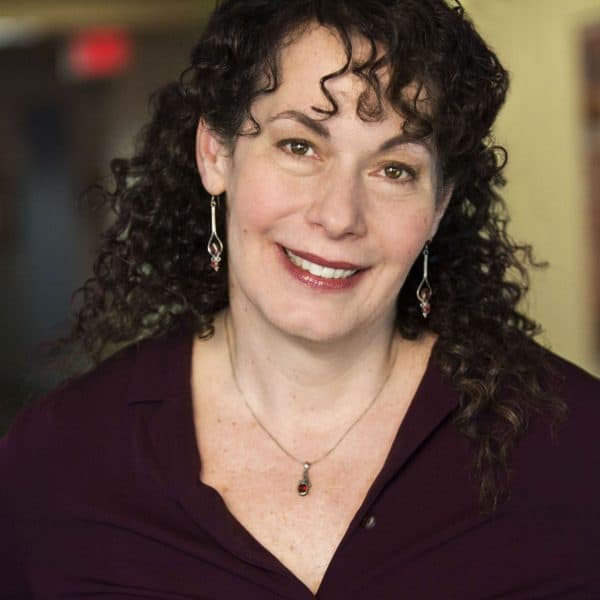 Carey Goldberg Editor, CommonHealth
Carey Goldberg is the editor of WBUR's CommonHealth section.