Response To High U.S. Birth Costs: You Get What You Pay For
This article is more than 8 years old.
What a quick point and counter-point! First, The New York Times published its latest feature on high U.S. health costs, headlined "The American Way Of Birth Is The Costliest in the World."  It opens with the disturbing description of a pregnant New Hampshire woman whose health insurance does not cover maternity care, and who must shop around and haggle over each treatment and test. Ugly. Here's a taste:
Midway through her pregnancy, she fought for a deep discount on a $935 bill for anultrasound, arguing that she had already paid a radiologist $256 to read the scan, which took only 20 minutes of a technician's time using a machine that had been bought years ago. She ended up paying $655. "I feel like I'm in a used-car lot," said Ms. Martin, a former art gallery manager who is starting graduate school in the fall.
Now, Slate has just published a riposte, headlined: Yes, Childbirth Is More Expensive In The U.S. But You Get What You Pay For. It's the tale of two women, both doctors, who get pregnant, one in the U.S. and one in Canada. The subhead sums it up:
"The Canadian woman couldn't get her first appointment for eight months, although it was free. The American got an appointment right away, but it cost a fortune."

To wit: The American shelled out more than $12,000 for an ever-available OB. And by the way, the Canadian did manage to finagle some obstetric care earlier than the 8-month mark.
Readers? Which would you choose? I'm thinking neither system is sounding very appealing at the moment...
This program aired on July 1, 2013. The audio for this program is not available.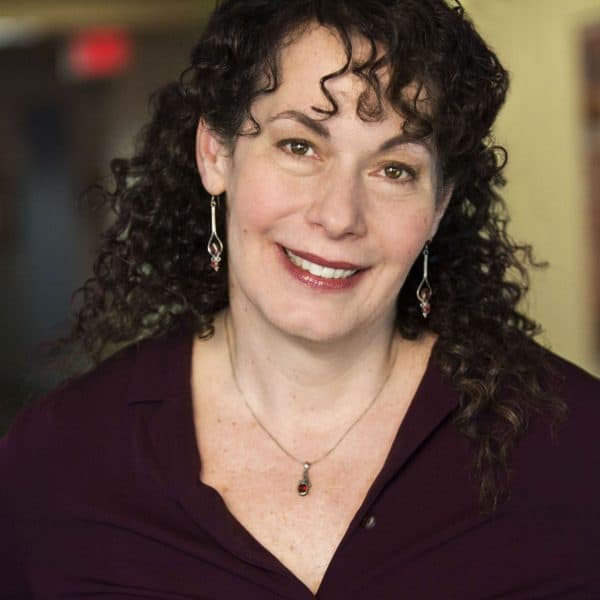 Carey Goldberg Editor, CommonHealth
Carey Goldberg is the editor of WBUR's CommonHealth section.