Hard-To-Get Primary Care: Mass. Waits Still Long, 'No New Patients' Common
This article is more than 8 years old.
In what's become an annual ritual, the Massachusetts Medical Society has just released its check-up on just how hard it is to get in to see a primary care doctor in this state. Bottom line: Mostly pretty hard, at least for a non-emergency first appointment. You're likely to have to wait a month or two. At more than half of practices, you'll be told, "Sorry, we're not taking new patients."
One bright spot: If you have public insurance — Medicaid or Medicare — most Mass. doctors will still see you.
From the press release:
The study also showed that only about half or less of primary care practices – 51% of family physicians and 45% of internists - are accepting new patients in 2013.
For pediatrics – primary care for youngsters up to age 18 – the average wait time was 25 days, two days longer than last year, with 70% of pediatric practices accepting new patients, a decrease of 2% from 2012.
Primary Care Trend Data Medical Society officials say the trend data for access to primary care shows cause for concern in all three primary care specialties. While the numbers have fluctuated from year to year, the percentage of family physicians accepting new patients has dropped 19% over the last seven years; the percentage of internists accepting new patients has plunged 21% over the last nine years; and the percentage of pediatricians accepting new patients has fallen 10% over the last four years.
The full Mass. Medical Society report is here, and in a couple of weeks, they'll also be releasing a public opinion report on how Massachusetts patients see the state's medical care. May I offer my two cents? We would like to wait less. Also, it would be nice if it were easier to find out which practices are accepting new patients. Some large provider practices offer that look-up service, but of course, you'd have to first know that you want to use that provider group.
And just a footnote on specialists:
The average wait time in 2013 for cardiology is 28 days, versus 29 days in 2012; for gastroenterology, 33 days, versus 44 days in 2012; for OB/GYN, 37 days, versus 38 days in 2012; and orthopedic surgery, 22 days, versus 16 days in 2012.

Access to specialists continues to be much easier than it is for primary care, with 85% of cardiologists, 92% of gastroenterologists, 84% of OB/GYNs, and 98% of orthopedic surgeons accepting new patients.
On public insurance:
Medicare Despite some national reports that physicians are abandoning Medicare in other areas of the U.S., the overwhelming majority of physicians in the Commonwealth continue to participate in the Federal insurance program for seniors age 65 and older.

While primary care has the lowest acceptance rates of Medicare, the specialties nonetheless maintain high rates of participation: 90% of family physicians and 85% of internists continue to accept Medicare. Acceptance rates for the specialties are as follows: orthopedic surgery, 98%; gastroenterology, 97%; cardiology, 96%; and OB/GYN, 94%.

MassHealth (Medicaid): Consistent with last year's findings and in line with Medicare, primary care specialties are the least likely to accept MassHealth, with family medicine at 70% and internal medicine at 66%. However, physician participation in this program increased by 6% among family physicians and by 12% among internists in 2013. Pediatrics saw a decrease in acceptance, at 83% for 2013, down from 86% last year.
These wait times are always relevant to our calendars, but they have added relevance this year in the run-up to the big kick-in period for Obamacare coming up. Massachusetts added nearly half a million residents to health insurance rolls after it brought in near-universal coverage in 2006. Predictions for what will happen nationally vary by state, but tighter primary care practices seem guaranteed. Readers, what do you expect?
This program aired on July 15, 2013. The audio for this program is not available.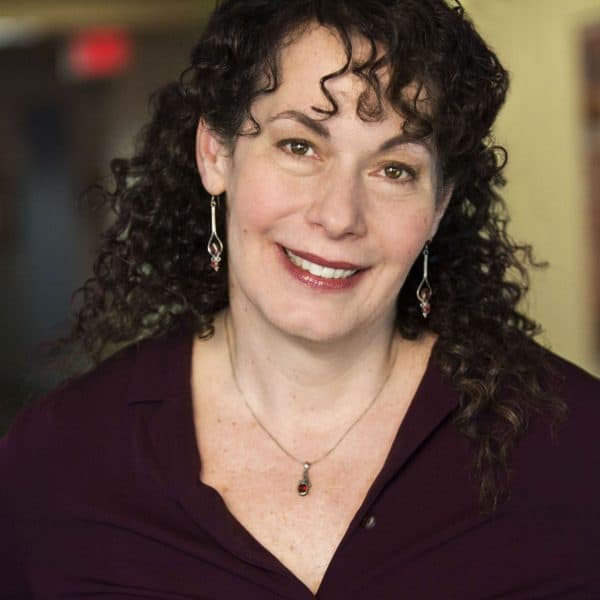 Carey Goldberg Editor, CommonHealth
Carey Goldberg is the editor of WBUR's CommonHealth section.