Childhood Obesity Plummets In Boston Region — But Why?
This article is more than 8 years old.
It's a mystery, but the best kind: How do we explain this good news?
David Scharfenberg, WBUR's new online politics and policy reporter (think Politico meets Wonkblog), posts the heartening and mystifying story here. It notes that public health efforts to stem childhood obesity are bearing fruit around the country, "but the most dramatic — and, perhaps, least scrutable — results are in eastern Massachusetts.
Researchers out of Harvard University's Obesity Prevention Program and the Centers for Disease Control and Prevention found a 21.4 percent drop in obesity rates in the region between 2004 and 2008 for children ages 6 and under."
What gives? Is all the jicama kicking in? David writes:
Demography could explain the particularly strong results in eastern Massachusetts. Gillman and his colleagues studied 36,287 children who visited Harvard Vanguard Medical Associates between 1980 and 2008. That population — like the population of the region as a whole — skews more affluent than the national average. And greater wealth correlates with slimmer waistlines.
There are other possible factors: Birth weights have been dropping. In older kids, school interventions reach all children, whatever their income level. Read the full piece here for the rundown.
And just a postscript: This encouraging data comes at a time when the recent requirements that schools notify parents of every child's Body Mass Index are in play. (I'd been planning a separate post on this headlined: Do We Really Needs Schools To Tell Us If Our Kids Are Fat?")
The State House News Service's Matt Murphy reports:
BOSTON — Schools would no longer have to notify parents of their child's body mass index (BMI) score and the potential health risks associated with being overweight or obese, under a proposed rule change recommended by the Patrick administration.

Public officials say the four-year-old program of collecting student BMI scores has provided valuable information to the state for targeting populations at risk of obesity, but suggest that the uneven implementation of the parental notification requirement has led to bullying, increasing stigma around weight issues and concerns about body image, particularly among adolescent girls.

Adopted in 2009 as part of an effort to combat childhood obesity, the current regulations have led to increased reporting of height, weight and BMI by local school districts to the state and their implementation has come during a period featuring a slight decline in obesity rates. Concerns about bullying and questions about the effectiveness of the notification requirements have also cropped up in communities around the state.

New regulations under review by the Department of Public Health would remove the requirement that schools send letters to parents notifying them of their child's BMI score, instead leaving it up to local school boards if they want to continue the practice.

Body mass index statistics would still be collected and reported to the state in grades 1, 4, 7 and 10.
Readers? My vote would be to stop the parental notification, and also stop the evil fitness testing in which all the kids are tested together and so the slower, weaker ones thus have their noses publicly rubbed in their shortcomings.
And for more from David Scharfenberg, follow him at @dscharfWBUR and check out his blog here.
This program aired on July 17, 2013. The audio for this program is not available.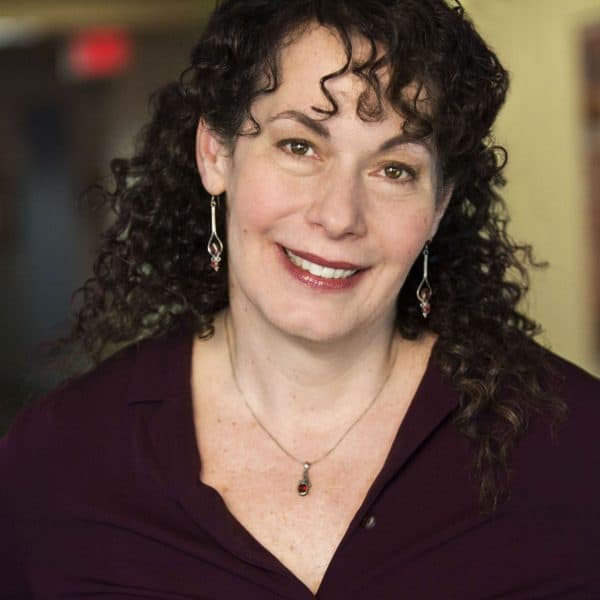 Carey Goldberg Editor, CommonHealth
Carey Goldberg is the editor of WBUR's CommonHealth section.