Fiddlehead Theatre To Take Up Residence At The Strand
This article is more than 8 years old.
Boston Mayor Thomas Menino continues his push to revitalize the Strand Theatre in Dorchester. Menino named the Fiddlehead Theatre Company the new resident company at the historic theater.
The Strand's revitalization has been a major priority for Menino. In the fall, Fiddlehead, a 20-year-old professional company, will offer community-driven programs in Uphams Corner as well as affordable tickets. The first production will be "A Little Princess" in November.
Artistic Director Meg Fofonoff hopes to increase the historic theater's visibility for locals and tourists. "To be able to showcase that is something that we as theater people but we also as Bostonians are something we're very proud of," she said.
Related Stories: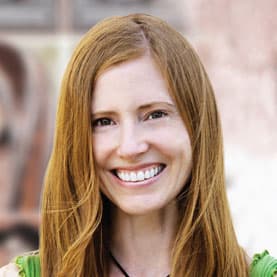 Andrea Shea Senior Arts Reporter
Andrea Shea is WBUR's arts reporter.