Coming To Mass. Ballots? Nurse Staffing And Hospital 'Claw Back'
This article is more than 7 years old.
Two measures that the nurses' union supports look like they've gathered enough signatures to move forward toward appearing on state ballots next year. One, titled The Patient Safety Act, would set a limit on how many patients a registered nurse can be assigned. That's been a hotly debated issue for years, including in this discussion on Radio Boston this summer.
The other is titled The Hospital Transparency and Fairness Act. The Mass. Nurses Association says it "will require hospitals to be transparent about their financial holdings and other activities, to limit CEO salaries and to limit and claw back excess profits to ensure that taxpayer dollars are dedicated exclusively to safe patient care and necessary services for all communities in the Commonwealth."
If anyone's been loudly debating issues of limiting hospital CEO salaries and operating margins, I've missed it. (Possibly because executive salaries and profit margins at Boston hospitals tend to look downright socialist compared to their counterparts in some other parts of the country.) But if this measure will raise issues of whether our state's vaunted hospitals should be more publicly accountable for what they do with their money — which, in the case of Partners HealthCare, the largest network, means $9 billion a year in operating revenues -- this could be a very interesting debate.
The nurses' association says the measures have both gathered more than 100,000 signatures. Secretary of State William Galvin tells us on his website that for the 2014 election, "the initiative petition must be signed by a minimum of 68,911 certified voters. No more than one-quarter of the certified signatures may come from any one county."
So debaters, start your engines. Any points you'd particularly like to see brought up?
This program aired on December 2, 2013. The audio for this program is not available.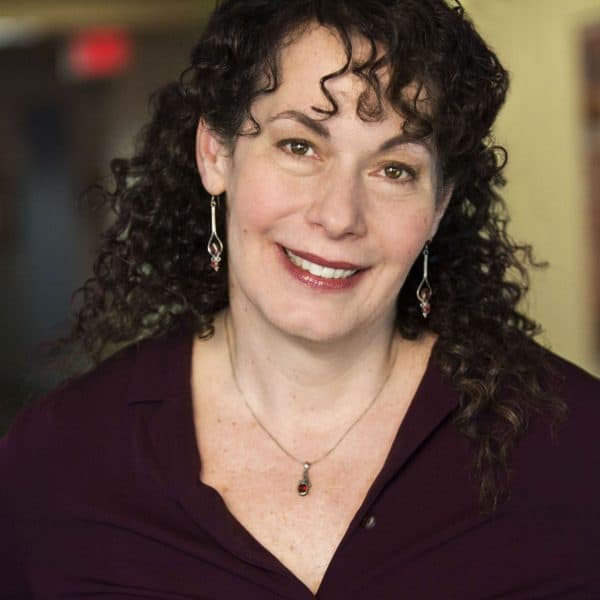 Carey Goldberg Editor, CommonHealth
Carey Goldberg is the editor of WBUR's CommonHealth section.