Recipe For Obesity: Fast-Food Burgers And Sodas, Study Finds
This article is more than 7 years old.
We already know that fast food restaurants are among the culprits in America's obesity epidemic, but it's not just where you eat, it's what. In particular, Boston University has just sent over word of a study that linked specifically fast-food burgers and sodas to obesity in young African-American women. From the press release:
A research team from Boston University's Slone Epidemiology Center examined the association between consumption of foods from restaurants and risk of becoming obese in a large cohort of young African American women. Their results, published online today in Ethnicity & Disease, provide evidence that frequently eating hamburgers from restaurants is associated with higher risk of obesity. Higher intake of sugar-sweetened soft drinks, which are commonly consumed together with restaurant foods, was also independently associated with obesity risk.

This study was conducted using data from the Black Women's Health Study, an ongoing investigation of the health of 59,000 African American women that began in 1995. The analysis included younger women, aged 21 to 39 years, because most weight gain occurs before middle age. The women studied were not obese and had no history of cancer or cardiovascular disease at the start of follow-up. Diet was assessed twice (in 1995 and 2001) using validated questionnaires, and information on the participants' weights was collected every two years from the study's start until 2011...

The researchers found that women who ate burgers from restaurants at least twice a week were 26 percent more likely to become obese by the end of the study than those who rarely ate burgers, after controlling for many factors including overall diet quality and sugar-sweetened soft drink consumption. In addition, women who drank at least two sugar-sweetened soft drinks per day were 10 percent more likely to become obese than those who drank none, after controlling for overall diet quality and restaurant burger consumption.
This program aired on December 11, 2013. The audio for this program is not available.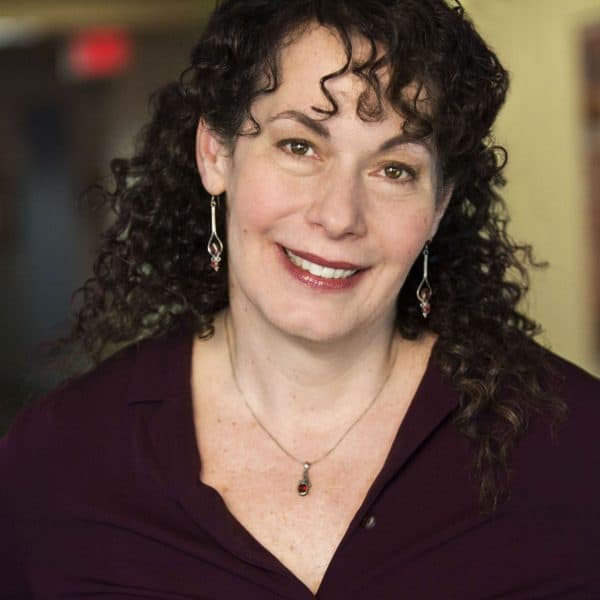 Carey Goldberg Editor, CommonHealth
Carey Goldberg is the editor of WBUR's CommonHealth section.