Dr. Tim's 'Truth About Obamacare' Podcast: Jan. 1 As Decisive Moment?
23:59
Play
This article is more than 7 years old.
What just happened? That is, Jan. 1. 2014, has long been the date most commonly mentioned as the moment when Obamacare really kicks in. So now that 2014 is launched, what has really changed?
Dr. Timothy Johnson, retired medical editor for ABC News and author of "The Truth About Getting Sick in America," focuses on that question in his latest 'Truth About Obamacare' podcast, above. He discusses it with his regular guests: John McDonough, a professor at the Harvard School of Public Health; Dr. Gail Wilensky, a health official under the first President Bush; and Larry Levitt, a senior vice president at the Kaiser Family Foundation.
Levitt offers a brief summary of where Obamacare now stands: the expected December surge in enrollment has yielded 2.1 million people who picked a private plan for health insurance coverage, and 3.9 million people who qualified for Medicaid, he said. And he expects to see a much bigger surge as time for sign-up runs out in March.
So did the world actually change as of Jan. 1? Dr. Johnson asks John McDonough.
I'd sum up McDonough's answer as "Hell, yes."  Most people aren't aware of the significance of what happened, he says, but "I find it hard to compare another single date in terms of change to our health care system actually taking effect." He highlights four major changes:
• A fundamental change in how the health insurance industry does business, because of its new inability to rate people and issue policies based upon people's health status. (No more barriers to getting insurance because of "pre-existing conditions," Dr. Johnson notes.) That is now illegal in all 50 states.

• Secondly, as Larry just said, there are 2.1 million folks who, on Jan. 1, actually have private health insurance through these federal and state exchanges.

• Third, we have 3.9 million people who are newly enrolled in Medicaid; it would be much higher were it not for the Supreme Court decision that made expanding Medicaid a state option.

• And finally, we have the beginning of the legal regime known as 'personal responsibility' or the individual mandate for health insurance. it is now required for all Americans who pay taxes, for the most part, to have health insurance coverage or pay a tax penalty when they pay their taxes.
Add it all up, McDonough says, and "I'm hard-pressed to think of another day of such important consequence. The only rival would be, probably, Jul. 1, 1966, when Medicare coverage actually kicked in for the very first time. It's a fundamentally important change that occurred a few days ago."
Oh, really? Listen to the podcast to hear Wilensky accuse McDonough (in quite a civil way) of engaging in shameless hype.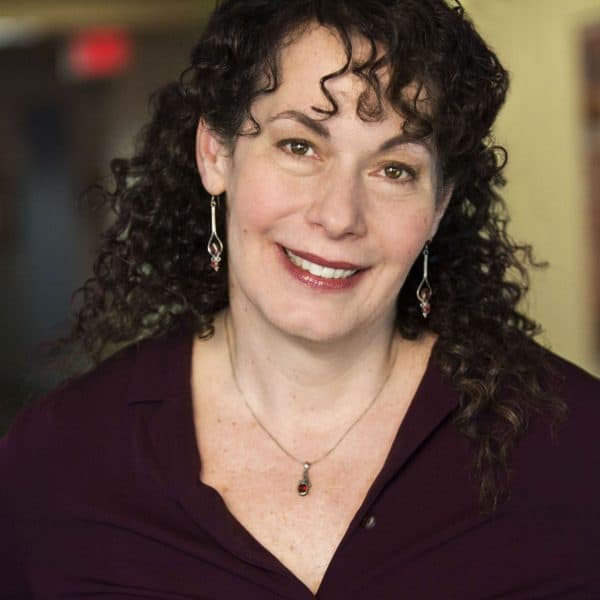 Carey Goldberg Editor, CommonHealth
Carey Goldberg is the editor of WBUR's CommonHealth section.