Mass. Health Numbers: Over $14B Wasted, Teaching Hospitals Huge
This article is more than 7 years old.
Health wonk heaven! The state's new Health Policy Commission has just released its full report on Massachusetts health costs, and it's full of numbers one can hang one's analytical hat upon, here in the state with the highest costs in the nation.
You could say, "Well, we already knew that plenty of health care money is wasted," and "We already knew that some hospitals are more cost-efficient than others," to which I would reply, "Yes, but did you know how much, in Massachusetts?"
Here are a few data points from the report that struck me:
By 2011, Massachusetts Medicare patients used major teaching hospitals for 40 percent of their hospitalizations, compared with a 16 percent rate nationally.
Even after adjusting for the varying complexity of needs of patients treated by each hospital and for different regional wage levels, hospitals with higher levels of operating expenses spent 23 percent more to provide the same services than those with lower levels of operating expenses.
In 2012, an estimated 21 percent to 39 percent ($14.7 billion to $26.9 billion) of health care expenditures in Massachusetts could be considered wasteful. Specific examples of waste include $700 million in preventable acute hospital readmissions, $550 million in unnecessary emergency department visits, $10 million to $18 million in health care-associated infections, $3 million to $8 million in early elective inductions, and $1 million to $2 million in inappropriate imaging for lower back pain.
Five percent of patients account for nearly half of all spending among the Medicare and commercial populations in Massachusetts.
And let's end with some cheery news: Massachusetts residents tend to be healthier than the national average, to the extent that we live about a year and a half longer.
The commission meets today and is slated to discuss the report.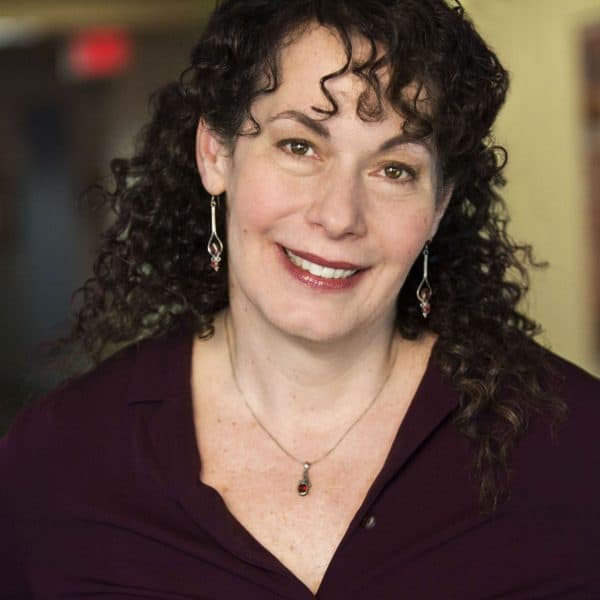 Carey Goldberg Editor, CommonHealth
Carey Goldberg is the editor of WBUR's CommonHealth section.