What Will It Take For An American To Win The Boston Marathon Again?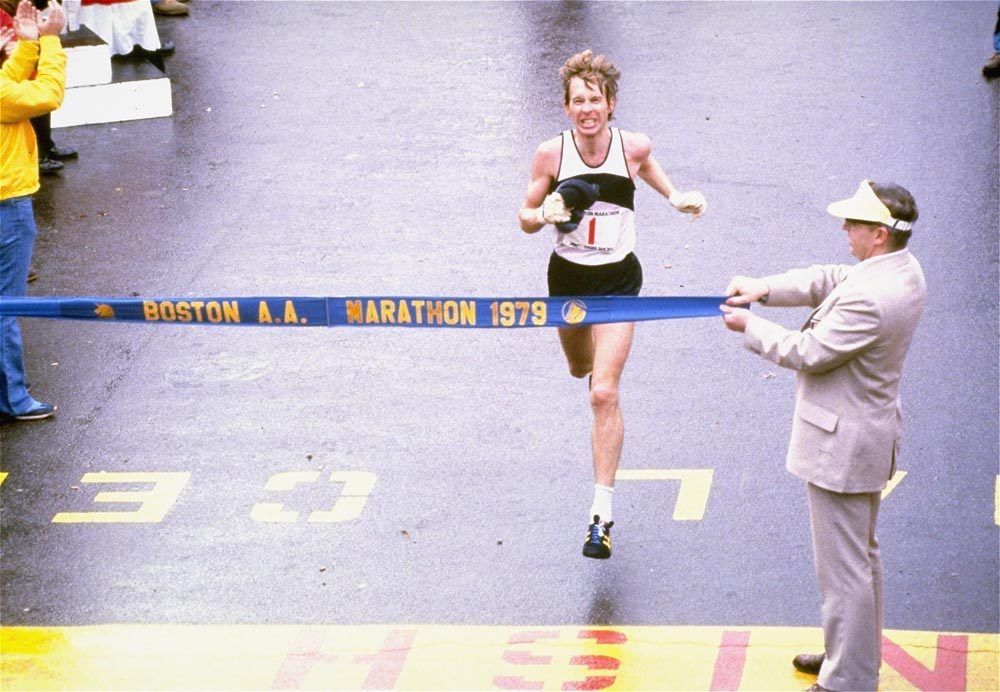 This article is more than 6 years old.
Excluding the wheelchair races, there hasn't been an American winner at the Boston Marathon for more than two decades.
A couple of years ago, I asked Bill Rodgers, who won the race four times, what it would take to break that drought. He said the person who did it would have to be obsessed with winning this particular race.
For a while I thought that person might be Ryan Hall, a supremely gifted and free-spirited runner from California. He moved to the Boston area to train on the course and made three bold bids to win the race, but the best he could do was a third-place finish in 2011, although he did run the fastest ever American marathon that day — 2 hours, 4-minutes and 53-seconds. Since then, Hall has been hobbled by injuries, which forced him to pull out of the 2013 Boston Marathon race before it even started. He also had to drop out of the Olympic Marathon in London in 2012.
Now I am wondering if the best hope for an American winner just might be a local runner. Shalane Flanagan was a high school star in Marblehead, then an NCAA champion at North Carolina. As a kid, she watched her dad run the Boston Marathon, and before she ran it for the first time last year she called it a life-long dream. Flanagan finished fourth. This week, she posted a picture of herself training on the marathon course on Twitter:

Warmed up (miles 16-26.2) on the Boston marathon course for everyone today! See you on April 21st! @jhboston26 pic.twitter.com/AUUx0MqkEE

— Shalane Flanagan (@ShalaneFlanagan) January 7, 2014
Flanagan leads the American field that has been assembled by marathon sponsor John Hancock Financial for the race on April 21. Runner's World described it as a strong squad, and I have to agree. Besides Flanagan, there's Desiree Davila Linden, who finished second in 2011, running the fastest-ever time by an American woman on the Boston Marathon course — 2 hours, 22 minutes and 38 seconds. There's also Amy Hastings, who just missed the 2012 U.S. Olympic team in the marathon when she finished fourth in the trials race two years again in Houston.
The top American men coming to Boston include Jason Hartmann, who finished fourth in 2012 and 2013, and former Olympic marathoners Dathan Ritzenhein and Meb Keflezighi. Keflezighi finished fourth in the 2012 Olympic Marathon in London and he has two strong performances in Boston on his resume, finishing third in 2006 and fifth in 2010. Ritzenhein will be running Boston for the first time, but his coach is Alberto Salazar, who grew up in nearby Wayland and won the Boston Marathon in 1982. Ritzenhein also trains with the great British runner Mo Farah who is scheduled to run his first ever marathon in London on April 13. But he's also been troubled by injuries.
African runners have dominated the Boston Marathon ever since the race started offering prize money in 1986. That lure turned what was really a big New England road race into a huge international event with a world class field. The 2013 race will again feature a world class field, including the men's and women's winners from last year, Lelisa Desisa of Ethiopia and Rita Jeptoo of Kenya. They'll attempt to reclaim their titles and the cash that comes with them.
No American has ever put first-place money from the Boston Marathon into his or her wallet.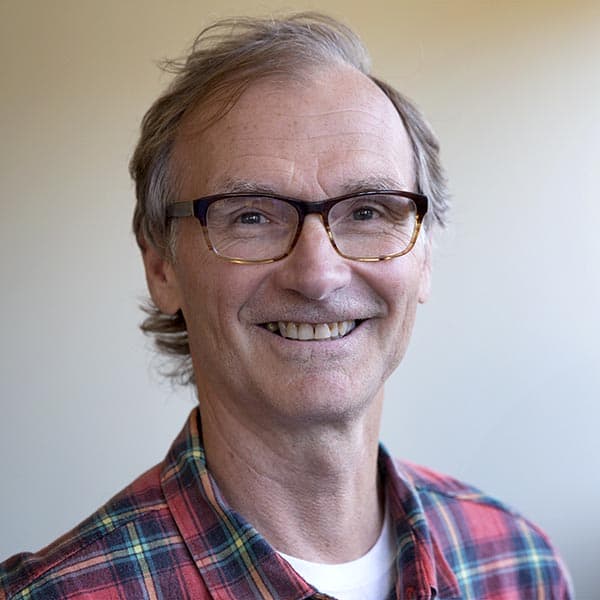 Alex Ashlock Producer, Here & Now
Alex Ashlock has been a producer for Here & Now since 2005. He started his WBUR career as senior producer of Morning Edition in 1998.