What The Supreme Court Won't Hear: Arguments About 'Fetal Pain'
This article is more than 7 years old.
The U.S. Supreme Court will hear arguments Wednesday in a case that challenges the 35-foot buffer zone around abortion clinics in Massachusetts, WBUR reports.
But the high court declined to hear another prickly abortion case, one that touches on the scientifically dubious notion of early "fetal pain."
A dozen states have passed laws outlawing abortions at 20 weeks after conception, arguing that fetuses can feel pain at that point, the New York Times reports.
Still, the Supreme Court has "declined to review a lower court ruling striking down an Arizona law that criminalized abortions at 20 weeks...[and] asserted that "unborn children feel pain during an abortion at that gestational age," according to NPR.
Reporters Liz Halloran and Julie Rovner note that the medical community has pretty much reached a consensus on when and whether fetuses actually feel pain:
The question of how soon fetuses can feel pain has been debated for more than three decades. Scientists, with some exceptions, have consistently argued that fetuses are not developed enough to experience pain until around the third trimester.

A 2005 analysis of numerous studies that appeared in the Journal of the American Medical Association concluded that for a fetus to feel pain its neural connections into the cortex have to be developed — and that doesn't occur until sometime after the 26th week of gestation.

Robertson, the Texas bioethicist, says that the science has not changed in the past decade and there is "overwhelming consensus" around the fetal pain issue.
The JAMA article concludes:
"Pain is an emotional and psychological experience that requires conscious recognition of a noxious stimulus. Consequently, the capacity for conscious perception of pain can arise only after thalamocortical pathways begin to function, which may occur in the third trimester around 29 to 30 weeks' gestational age, based on the limited data available."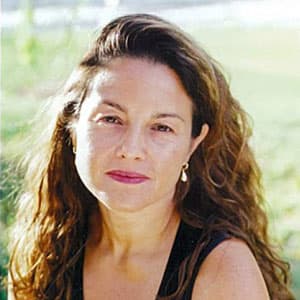 Rachel Zimmerman Health Reporter
Rachel Zimmerman previously reported on health and the intersection of health and business for Bostonomix.