Christopher Lydon Is Back On WBUR — And Talking Health Care
This article is more than 7 years old.
Mark your calendar (that is, set a smartphone alarm) to tune your dial (that is, set your tablet to livestream WBUR.org) tonight. It's old news that the lively intellect of Christopher Lydon is back on WBUR, but the fresh news is that tonight, he's going to be talking health care, with some lofty interlocutors (uh oh, my anticipation seems to be making me channel his vocabulary...) From Radio Open Source:
We'd love to begin the show with some vox pop, as we call it. Please call 617 353 0692 and leave a short message that we can use at the top of the program. Here's the question: Speaking as a patient, and think of your own health, how is the modern "miracle" medicine working for you?

Our guests in this conversation (9 p.m. Thursday, January 16th on WBUR, Boston at 90.9 FM) will include Dr. Tom Lee, former CEO of Partner's Healthcare, professor at Harvard Medical School and author of "Eugene Braunwald and the Rise of Modern Medicine"; Dr. Don Berwick, pediatrician and candidate for governor in Massachusetts; and cardiologist Eugene Braunwald.

The Rise of Modern Medicine: do you think of the miracle tech that has made death by heart attacks a rarity? Or do you think of a money-driven industry that's made heroes out of hospitals at a huge price to patients and the national economy? Dr. Tom Lee makes it a history lesson that unfolded over the last 50 years in Boston. What happened to health in healthcare?
The conversation has already begun in the comments, including this one:
I've been in the healthcare business for 25 years as a sales representative. The buildings keep getting bigger, the administrations more dense, the regulation more arcane…There is so much money thrown at healthcare; how could this NOT happen?
Listeners, would love to hear afterward what you think.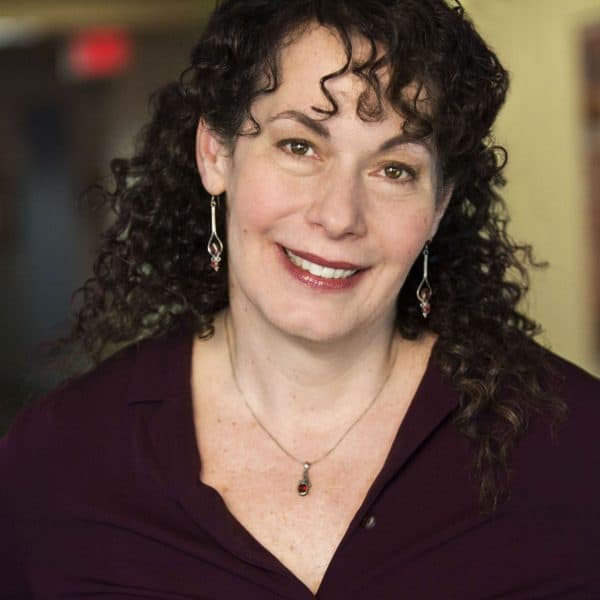 Carey Goldberg Editor, CommonHealth
Carey Goldberg is the editor of WBUR's CommonHealth section.